The evolution of commercial mobile devices requires no introduction. And the speed at which it has reached not millions but billions of consumers, is truly astonishing. With this, comes the growing need to produce new and innovative mobile applications.
Be it employees or citizens, both have grown accustomed to the user experience by using more intuitive consumer-based mobile technology and applications.
Mobility has the overall ability to enable better and faster decision making with improved access to key data and analytics capabilities anytime, anywhere. When we talk about an organization's internal resource planning and enterprise integration, mobility also enables access to workflow tools on the job, reducing manual processes, supporting on-the-go secure operations, organizational services and internal management.
If your organization is still following a traditional approach, you might have experienced that the process is time-consuming and burdensome. With rising customer expectations, it is more critical than ever for organizations to access near real-time information to not only improve productivity, but also boost customer satisfaction. This helps a company become more insight-driven and improve relationships with customers.
Selecting the platform and mobile device
For companies who want to succeed in the market, they need to focus their attention on the audience and analyze usage cases to determine which architectural approach makes most sense.
As an example, with a native approach one can support offline usage and can deliver a more solid user experience that includes taking advantage of the rich features of the device. 
The tools for cross-platform development provide a way to implement applications for deployment across multiple device platforms by building just once.
In general, these methods are referred to as Mobile Enterprise Application Platforms (MEAP) or Mobile Consumer Application Platform (MCAP). Pertaining to cross-platform development tools, companies can support both mobile web and native applications across all or required device platforms.
It should be noted that selecting the right tool requires structured decision framework that is considered depending upon time to market, discoverability, and manageability of mobile application and maintenance of code along with initial device deployment, authentication, remote wipe and more. 
What are the pros and cons of pursuing a multi-platform package approach?
Pros:
Facilitates multi-platform development

Facilitates mobile to back-end integration

Helps enable re-use across mobile

applications
Cons:
Additional cost compared to native development

Risk of vendor lock-in

Changing vendor landscape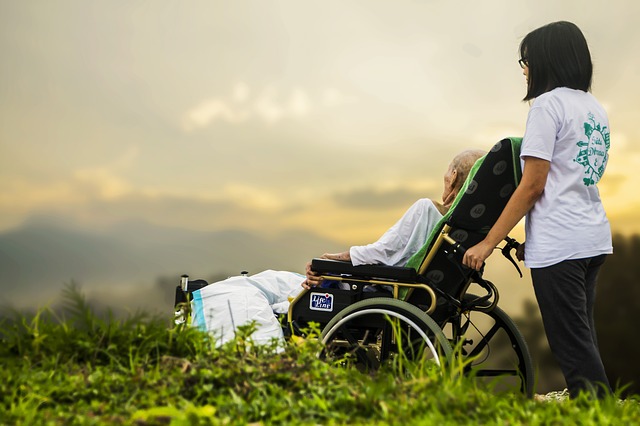 Additionally, one should also consider the features of the physical form factor of devices, since they are an important driver for platform selection. 
The criteria can include, but is not limited to:- battery life, processing power, network connectivity (whether 3G, 4G or Wi-Fi), security features— FIPS certified encrypted storage on device, secure and firewalled containers using hypervisor or Trusted Execution Environment (TEE) for BYOD, etc.
What includes cross platform mobile app development services
Mobility Consulting: With mobility consulting clients can develop mobility strategies, define mobile architectures, develop mobility business and technology plans, and also design mobility solutions that can drive additional enterprise and customer value.
Mobile Security: The mobile security professionals supports your organization by providing mobile security assessment, strategy development, integration and analysis of security solutions, penetration testing and vulnerability, security testing and pilots, secure mobile application and architecture development, operational support, and security policy development.
Application Development and Testing: The services also include best-of breed commercial and custom applications, middleware and platforms for organizations where they can deploy secure and manageable solutions. A reputed company offering cross platform mobile app development services will provide support for all mobile operating systems and HTML5. 
Mobility Managed Services: There are a number of managed services available today that includes Mobile Device Management (MDM) and Mobile Application Management (MAM) as well as vertical solutions, such as mobile wallet, mobile coupons and loyalty, and machine to machine solutions like vehicle tracking.
Business Integration: With Business Integration or BI, you get large-scale, integrated solutions that utilize the full complement of offerings such as mobile workforce management and mobile sales force enablement.
Conclusion
Mobility is not just another trend today, mobility has become imperative for businesses across the globe. The market penetration of smartphones, smart devices, robust applications etc has been so deep that organizational workings have to be modified around mobility solutions to gain results.