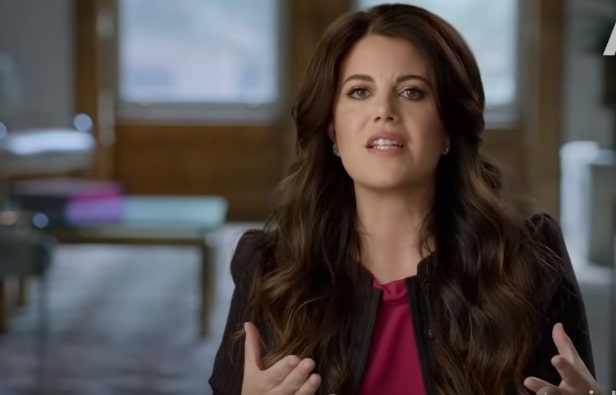 Monica Lewinsky is producing the third season of FX series, Impeachment: American Crime Story.
The show will mark the third season of the anthology series created by Ryan Murphy. It will put the spotlight on former United States President Bill Clinton's 1998 impeachment trial. Slated for a 2020 premiere, the new season will explore the historic sex scandal that put Lewinsky, whistleblower Linda Tripp and sexual harassment accuser Paula Jones in the spotlight.
It will be based on Jeffrey Toobin's non-fiction novel 'A Vast Conspiracy: The Real Story of the Sex Scandal That Nearly Brought Down a President'. Sarah Burgess is set to pen the show's screenplay.
News of the series broke along with a notable revelation: Lewinsky herself is to produce the show. Taking the role of a 22-year-old Lewinsky is Beanie Feldstein who is known for starring in Olivia Wilde's Booksmart. Joining the cast is Annaleigh Ashford and Sarah Paulson as Jones and Tripp, respectively.
If you're wondering "What was Monica thinking?" the public figure has revealed her reason to justify why she decided to involve herself in the project. Although, her decision did not go without second thoughts.
"I was hesitant, and truthfully more than a little scared to sign on. But after a lengthy dinner meeting with Ryan, I came to understand even more clearly how dedicated he is to giving a voice to the marginalized in all of his brilliant work," she wrote in a statement to Variety Fair. The anti-bullying activist added that "People have been co-opting and telling my part in this story for decades. In fact, it wasn't until the past few years that I've been able to fully reclaim my narrative; almost 20 years later."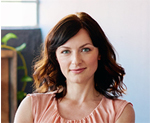 Laura is a reporter and a gossip columnist for Best in Australia. She focuses on celebrities, science and social affairs in Australia and worldwide.