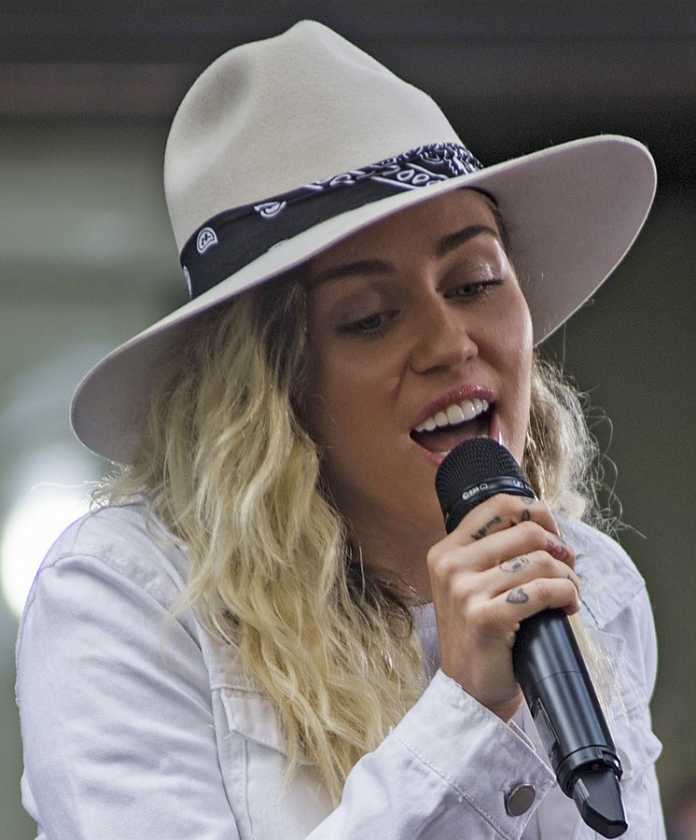 The Hollywood couple have been dating on and off since 2010 after meeting on the set of hit movie 'The Last Song'. After almost ten years, the A-listers have finally tied the knot.
It was the wedding that many fans were waiting for, but had no idea when it would actually take place. However, at the end of 2018, both Cyrus and Hemsworth confirmed that they had, in fact got married. The couple shared the exciting news of a private and intimate ceremony on Instagram.
The famous couple are clearly smitten with each other and are enjoying the honeymoon phase of their relationship after their recent marriage. However, after being together for so long, why did Cyrus and Hemsworth decide they were ready to get married?
The singer has previously referred to herself as queer, "A big part of my pride and my identity is being a queer person.".
Cyrus also claims that her love for new husband Hemsworth has nothing to do with sexuality. In fact, the star has stated that gender has nothing to do with her relationship "Sex is actually a small part, and gender is a very small, almost irrelevant part of relationships." Cyrus went on to say that "People fall in love with people, not gender, not looks, not whatever".
Cyrus has previously stated that the reason she decided she wanted a long term relationship was down to none other than her "favourite woman in the world" Hilary Clinton.
Despite this, Cyrus stated that her decision to get married had nothing to do with wanting to be traditional. "The reason that people get married sometimes can be old-fashioned, but I think the reason we got married isn't old-fashioned—I actually think it's kind of New Age.".
The singer went on to say that her and new husband Hemsworth are "redefining, to be f–king frank". The singer has said that she believes that "Relationships and partnerships in a new generation — I don't think they have so much to do with sexuality or gender."
As a result of this, the singer stated that it is possible for "someone that's a queer person like myself to be in a hetero relationship".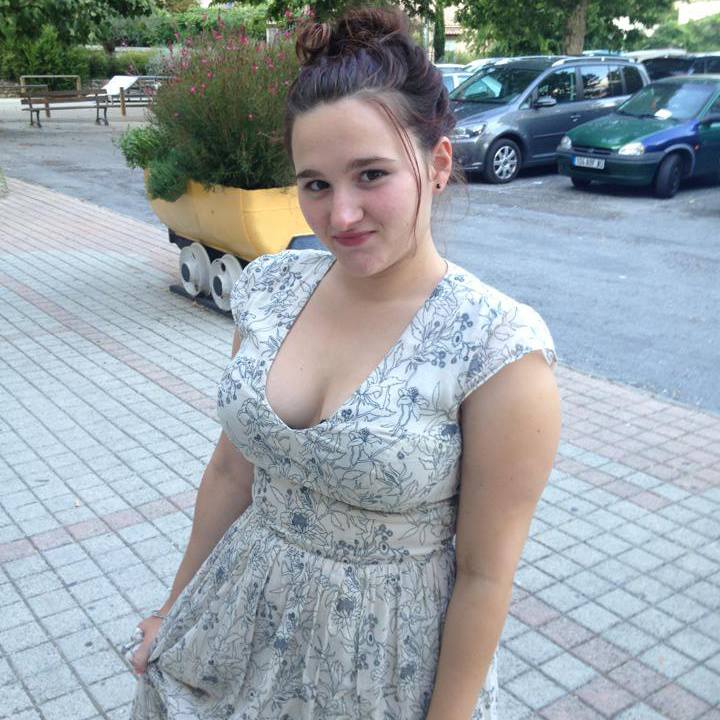 Rebecca is a writer and an editor at 'Best in Australia' who has written on a range of topics. She is enthusiastic and passionate with an interest in food, health, entertainment and politics. She is the editor responsible for our health section.