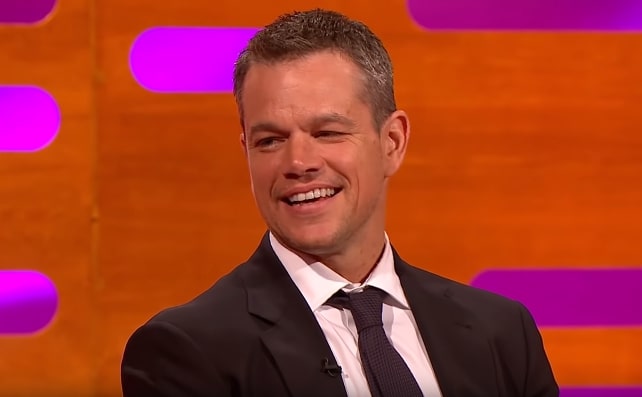 While Matt Damon's upcoming racecar drama "Ford v. Ferrari" is keeping him busy as of the moment, he already has another flick lined up for him
The A-list star will play the lead in 'Stillwater' under the direction of Tom McCarthy. Participant Media immediately acquired rights for the film in May after Damon attached himself to the project. Participant previously worked with McCarthy on his Oscar-winning drama, 'Spotlight' that bagged the Best Picture award in 2016.
In Stillwater, Damon will take on the role of Bill, an American oil-rig roughneck from Oklahoma. He travels to Marseille intending to visit his estranged daughter who is incarcerated for a murder she claims to be innocent of. Bill then goes on a mission to free his daughter as he fights through language barriers, cultural differences, and a complicated legal system.
The CEO of Participant Media David Linde says of the project:
"The opportunity to reunite with Tom after Spotlight and to partner with our friend and colleague Jonathan King for the first time in his new role makes Stillwater a very special film for everyone at Participant. This is a wonderful script, centered on universal themes of connection and the search for truth, and we couldn't be more excited to bring it to audiences around the world."
"Tom, Thomas, and Noé have written a complex, surprising and emotional story, and Tom is crafting a film that asks us to consider how we engage with each other in an increasingly connected but also fragmented world. Matt is the perfect actor to stand at the center of it all. Nobody could ever fill Steve Golin's shoes, but it's an honor and privilege for us to step in and produce this movie knowing it will become part of his legacy."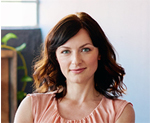 Laura is a reporter and a gossip columnist for Best in Australia. She focuses on celebrities, science and social affairs in Australia and worldwide.