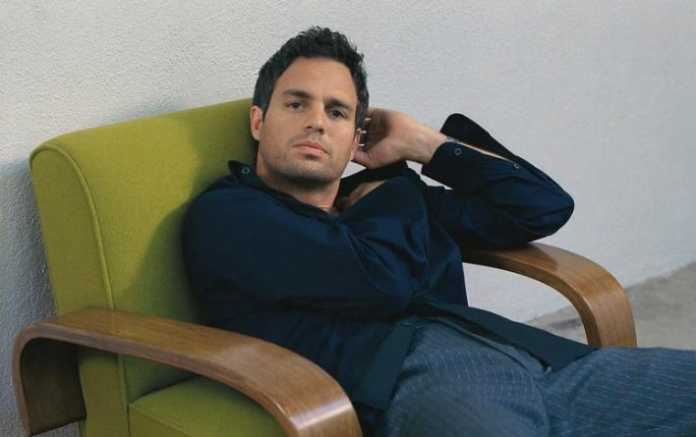 Mark Ruffalo isn't buying Ellen DeGeneres' "be kind to one another" narrative. The Ellen Show host was embroiled in controversy after photos of her laughing with former United States President George W. Bush surfaced.
On Sunday, the comedian and daytime talk show host attended a Dallas Cowboys game along with her wife Portia De Rossi. At the game, DeGeneres was seated next to the former president. She was then seen bonding with Bush — something that did not sit well with critics of his presidential term.
People online saw DeGeneres' actions as something that is in stark contrast to her liberal values and Ruffalo probably agrees. The actor expressed his disdain over DeGeneres defending her friendship with the president with a lengthy explanation of kindness amid the controversy.
Ruffalo took to Twitter to share his sentiments by re-tweeting a Vanity Fair article describing DeGeneres' kindness narrative as "out of touch with reality". In the Tweet the actor wrote:
"Sorry, until George W. Bush is brought to justice for the crimes of the Iraq War, (including American-lead torture, Iraqi deaths & displacement, and the deep scars—emotional & otherwise—inflicted on our military that served his folly), we can't even begin to talk about kindness."
Ruffalo's Tweet followed DeGeneres airing her side on her show last Tuesday. She addressed the issue in a monologue. While DeGeneres quipped through the explanation and maintained a humorous tone, she then pleaded solemnly to viewers that being kind to one another doesn't "mean only the people who think the same way that you do."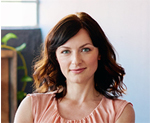 Laura is a reporter and a gossip columnist for Best in Australia. She focuses on celebrities, science and social affairs in Australia and worldwide.