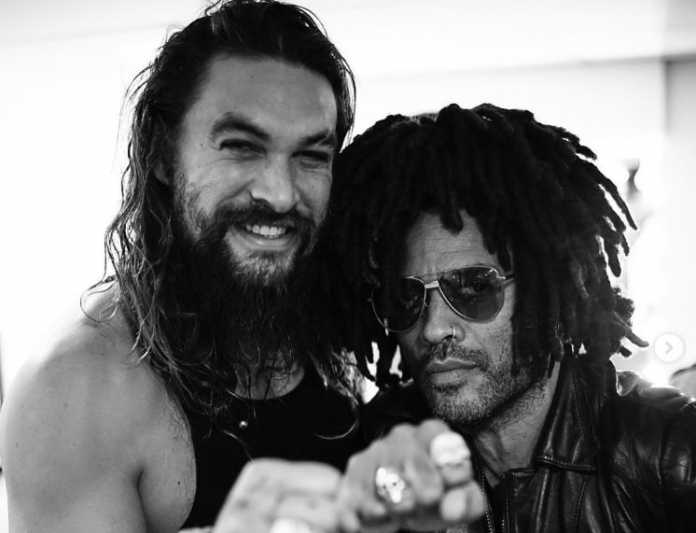 According to conventional norms, it's quite unusual for an ex-husband to be friends with his ex-wife's current husband. Traditionally, they'd at least have to be on good terms for the sake of the family. But, Lenny Kravitz and Jason Momoa are breaking barriers with their close-knitted relationship.
Kravitz recently spoke about his previous marriage with Lisa Bonet and his relationship with her current husband in an interview with The Times. In the interview, the musician described his ex-wife as his "best friend". The two even occasionally appear in events together.
"You go through a marriage with somebody, you break up and it's very difficult," he said. "But [Lisa and I] put the work in and we took the time so that we could become best friends again."
Kravits also talked about his "blended" family and how he treats the Aquaman actor as a "brother".
"Our families are blended. I love her husband [Aquaman star Jason Momoa] – he's like a brother to me – and I love the kids. It's beautiful, but it takes work."
In the recent interview, Kravitz also shared how his grandfather became a role model to him growing up.
"When he was nine, his father passed away and my grandfather had to become the man of the house, providing for his mother, who was bedridden, and his four brothers and sisters," said Kravitz. "When he was 17, my mother was born. In New York, he worked four or five jobs at a time to provide for his family. My grandfather had this vision for himself and his family. We're here because of him."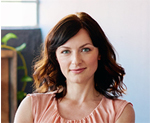 Laura is a reporter and a gossip columnist for Best in Australia. She focuses on celebrities, science and social affairs in Australia and worldwide.