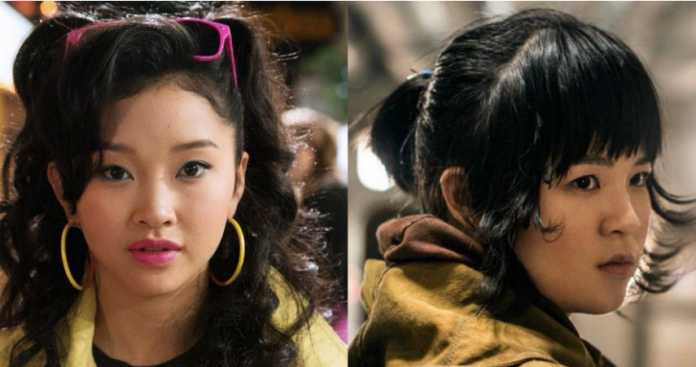 Our favorite Netflix romantic comedy actress Lana Condor revealed in a recent interview that she almost bagged the role of Rose Tico in Star Wars: The Last Jedi. As we all know, Tico was ultimately brought to life on screen by Kelly Marie Tran — who recently faced questions about her reduced screentime in The Rise of Skywalker.
In an interview with StyleCaster, Condor spilled the beans about her chemistry read with Star Wars lead John Boyega who plays renegade stormtrooper, Finn, in the recent installments of the franchise.
"This was before The Force Awakens came out, and they were already reading for the sequel," the actress recalled. "He was eating Sugarfish, and I had a meeting to just get to know him."
Condor said that she already knew that Boyega would be launched into stardom at the time.
"I remember looking at him and being like, 'He has no idea what's about to happen to his life. He is going to be the lead in Star Wars. That is so cool.' And then he blew up overnight."
In the end, the actress lost out to Tran but that didn't stop the starlet from eventually getting her way. Condor explained that if she was cast as Rose Tico, she would have missed out on playing Lara Jean in Netflix's To All The Boys I've Loved Before. The rom-com launched the actress and her on-screen partner — Noah Centineo — into overnight fame so it all worked out in the end. The movie's sequel P.S. I Still Love You is now available to stream on Netflix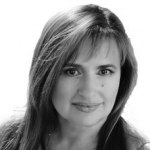 Samantha is the head of content and politics columnist for Best in Australia. Prior to joining the Best in Au, she was a court and crime reporter at SM.