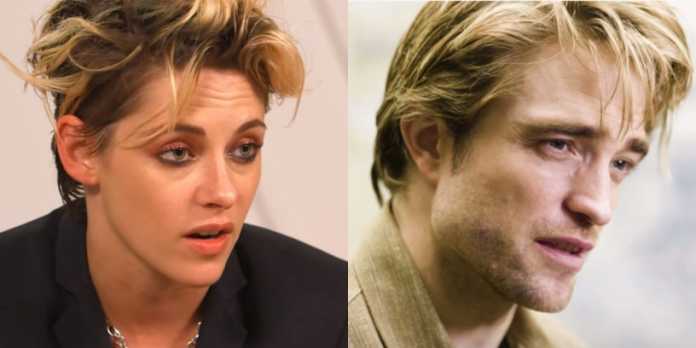 Kristen Stewart totally supports her ex-beau Robert Pattinson after the actor scored the most-coveted role of Batman.
Despite their highly-publicized break up back in May 2013, Stewart still has her ex-boyfriend's back. While she was at the Toronto International Film Festival to promote her new film "Seberg" last Saturday, the actress expressed her support for Pattinson.
Speaking to entertainment news outlet Variety, the star had some glowing words for her Twilight co-star. "I feel like he's the only guy that could play that part," she said. Stewart adds, "I'm so happy for him. It's crazy. I'm very, very happy about that. I heard that and I was like, 'Oh man!' It's awesome."
Stewart definitely didn't contest the idea that her former leading man has the "perfect cheekbones" to portray Bruce Wayne.
It was previously reported that Stewart herself was almost cast as a superhero in a Marvel movie. Stewart revealed to Harper's Bazaar that Marvel Studios wasn't quite up for the idea that she was openly queer at the time. According to the actress, she was told not to hold her girlfriend's hand in public to score a major role in the Marvel Cinematic Universe.
But Stewart noted that it wasn't just Marvel who wanted her to hide her identity telling Variety, "It was literally just a big conglomerate-y type thing. I'm sure they would love to hire the gay kids to be superheroes."
When she was asked if she would be down to reunited with Pattinson on the big screen in a superhero flick, she answered "I'm down. I'm definitely not turning that down."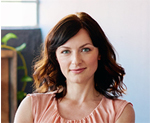 Laura is a reporter and a gossip columnist for Best in Australia. She focuses on celebrities, science and social affairs in Australia and worldwide.