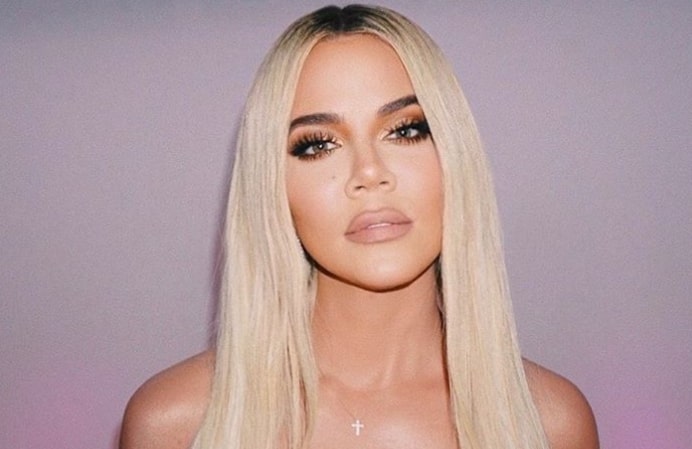 Khloe Kardashian is putting all of the drama behind her.
The 'Revenge Body' host sat for an interview on On Air With Ryan Seacrest last Friday and opened up about how she feels about her ex and baby daddy Tristan Thompson. Lest we forget, the father to her daughter True was caught kissing Kylie Jenner's former BFF, Jordyn Woods. The two were then lambasted on social media after multiple celebrity gossip sites accused them of cheating.
"I know everybody makes mistakes, I think it's how you handle it and I think apologies need to be as loud as your disrespect was or to me it's not sincere," Khloe tells Seacrest on the radio show. "I'm forgiving. I'm forgiven. I'm not someone who holds a grudge. If I do that it's only going to affect me. …That chapter is closed for me."
The reality star and mother of one also expressed hopes that Tristan and Jordyn can also move on with their lives after the highly publicized scandal.
"I want all of us to move on and to be happy, successful people," Keeping Up With the Kardashians producer. "I just want everyone to just be better people with each day. That's genuinely how I feel."
But that's not all the juicy tea that was spilled. Khloe also explained why she decided to invite Tristan to their daughter's first birthday. The Kardashian sister explains that it was a difficult decision for her to do but she "still wanted to do what was best for True."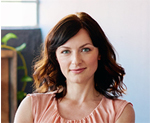 Laura is a reporter and a gossip columnist for Best in Australia. She focuses on celebrities, science and social affairs in Australia and worldwide.