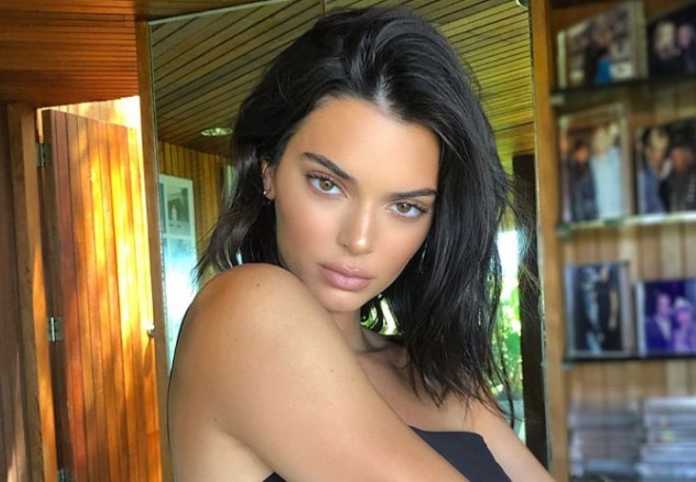 Kendall Jenner's rumored romance with NBA player Kyle Kuzma has recently been the talk of the town.
The rumors were prompted by reports that the two spent the afternoon during the Fourth of July on a yacht together. Initial reports of their sighting were published by the Daily Mail last Saturday.
However, the two personalities are reportedly keeping their relationship platonic, according to a report from ET. Speaking to the celebrity news outlet a source said:
"The two were hanging out over the holiday as friends. They've run in the same circle for a while and there's no romantic relationship between them. Kendall is enjoying being single after ending things with Ben," the source referred to Jenner's ex-beau NBA star, Ben Simmons.
On Kuzma's part, a source close to him has previously said "It's nothing," addressing the dating rumors.
Jenner had just broken up from Simmons back in May. Since then, the model had an awkward run-in with the athlete at the Red, White & Bootsy party she attended in Malibu after she was spotted hanging out with Kuzma.
The reality star also spoke about keeping her relationships private in a sit down with Vogue Australia.
"A relationship is only meant to be between two people, and the second you make it the world's business is when it starts messing with the two people mentally," she said.
"Like once everyone is let in, you're letting all these opinions into your relationships, and I don't think that's fair… I'm very young and right now I feel like relationships aren't always super-certain and I don't want to bring too much attention to something if you don't really know long term [what it's going to be]."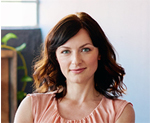 Laura is a reporter and a gossip columnist for Best in Australia. She focuses on celebrities, science and social affairs in Australia and worldwide.