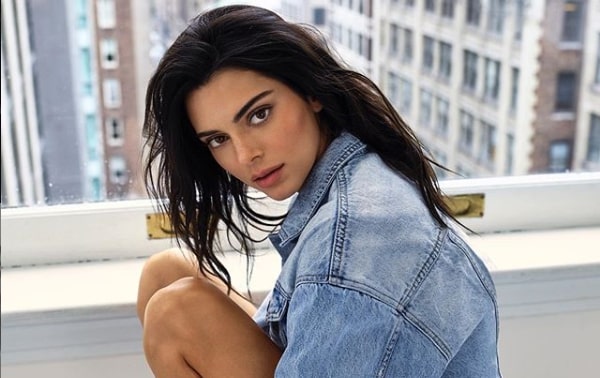 Not long after A$AP Rocky's release from Swedish prison, the rapper was seen cozying up with ex Kendall Jenner.
A since-deleted video circulated online that was taken last Sunday, the rapper attended Kanye West's Sunday Service and seemingly reuniting with Kendall Jenner. The weekend tradition is attended by members of the Kardashian Clan. Jenner was in all smiles in the video while Rocky is seen conversing with her.
West was an advocate of Rocky's release from Swedish jail. He and wife Kim Kardashian lobbied for his release to president Donald Trump.
The model donned a white tank top, white denim jeans and a white ball cap. Rocky on the other hand, sported a green varsity jacket and jeans. Jenner and Rocky dated throughout 2017 and packed on the PDA at that year's Met Gala.
"I don't want to let the world have their opinion on something and let them fully into something if I don't even know what's gonna end up happening in the next couple months because it's something I'm going to have to explain," she said about her relationships to ZAZA WORLD RADIO last February.
"The amount of times I see people together for a couple months and they're together so hardcore and they show it and they flex it everywhere and a couple months later they break up or something happens," she continued. "They have to explain themselves to everyone. I don't want to do all of that unless I'm completely certain in a relationship or it's been a while."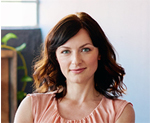 Laura is a reporter and a gossip columnist for Best in Australia. She focuses on celebrities, science and social affairs in Australia and worldwide.