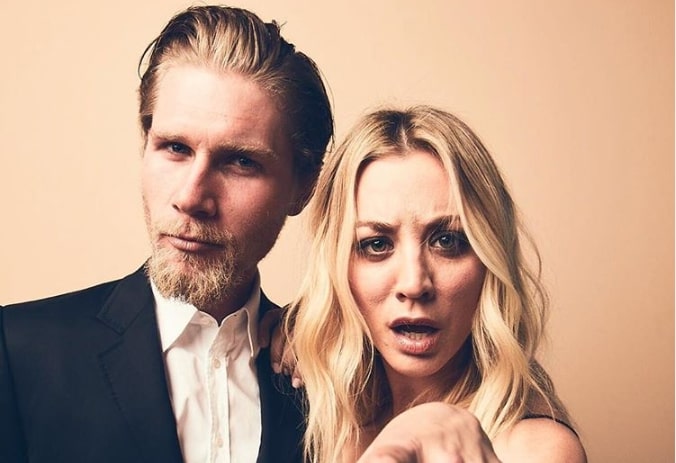 Kaley Cuoco and her husband Tim Cook have an unusual set-up as a couple who been married for more than a year.
The Big Bang Theory alum recently revealed that they still don't live together under the same roof despite tying the knot with her second husband back in June 2018. The actress says when it comes to their marriage, they opt to do things their own way and on their own time.
In an interview with E! News, Cuoco shares that they're dream home is currently underway citing it as the reason why the couple hasn't lived together just yet. "We're building our dream house and we're eventually going to be under the same roof forever," the 33-year-old actress explains.
Cuoco says that her marriage to Cook is a "very unconventional one. "We have different locations that we're at a lot. We're not together every single day." While other spouses can't seem to get enough of each other, Cuoco and Cook personally find the space between them important. She says that their current set-up "works well" for them.
So what do the two have that is considered conventional? The married couple love poking fun at each other on Instagram. Cuoco reveals that the two engage in "Instagram-shaming".
The actress tells the entertainment news outlet, "If you want to Instagram shame each other, Instagram shame each other." If you take a quick visit to their Instagram accounts, you'll see that Cook loves to post funny clips of Cuoco.
"It makes life really fun. [Cook] really likes his Instagram posts. He's his biggest fan."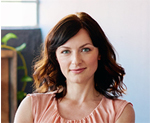 Laura is a reporter and a gossip columnist for Best in Australia. She focuses on celebrities, science and social affairs in Australia and worldwide.