Once you have had your home for maybe five years or so, you start thinking about how else you can change things up. Yes, home improvement projects are not just for re-selling purposes. You can also do this to bring new life to your house. What once was an inviting abode should feel like you can still feel its warm welcome several years after.
However, a lot of us can get lost in a home improvement project. It can get overwhelming with all the paint swatches, layout changes, and interior redesigning.
So to help you jumpstart your project, here are a couple of things you should know about home improvement.
Bring focus into the project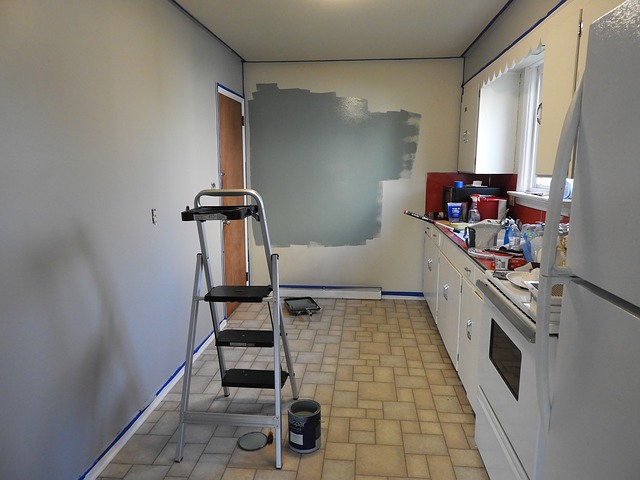 The truth is, you will not touch all the areas in your house during a home improvement project like this one. For some rooms, maybe you will just change the paint colours, while for others, a more drastic renovation is going to be made. For this reason, the first thing you need to do is to know what you want to happen.
Do you want a new kitchen layout? Then detail how you want it too look like and if there is a need to purchase new kitchen appliances. The key here is to figure out whether an area needs a complete makeover. This is so you can avoid unnecessary spending.
Fix your budget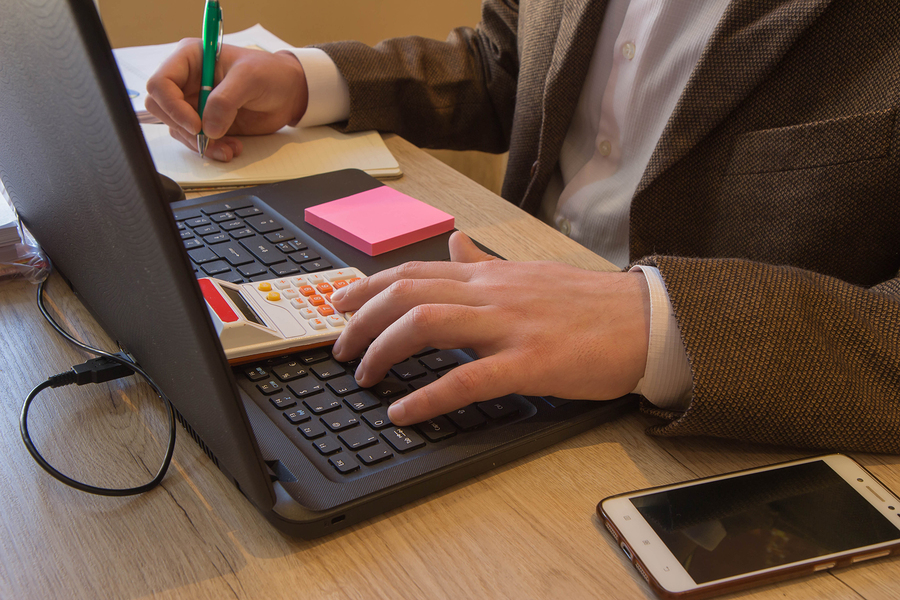 After polishing the details of your project, secure the money to finance it. The great thing about home improvement work is you do not need to do everything at the same time. What you can do is list down the projects in order of prioritisation and save up for each, one after another.
See what you can do on your own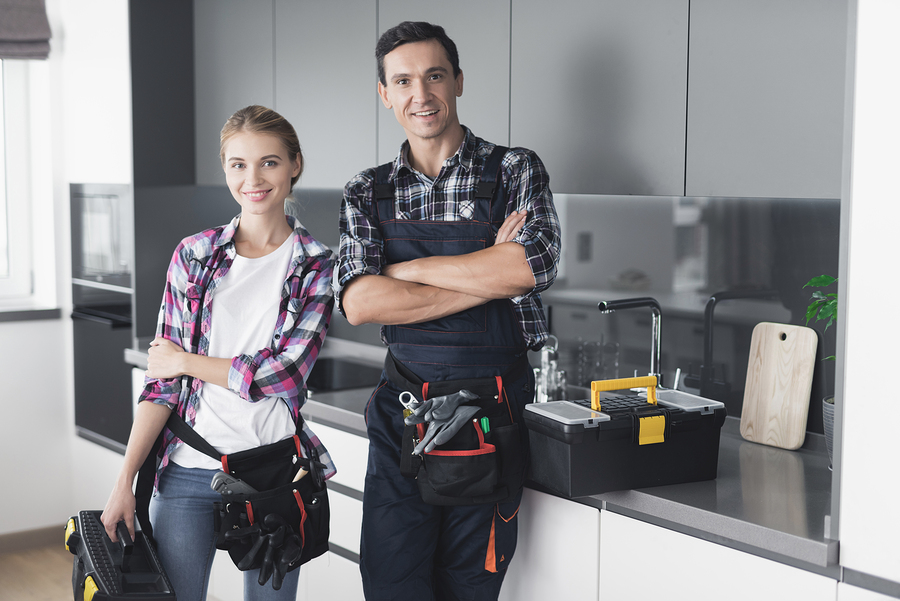 Some of the items that are part of your list may not need a contractor to accomplish. See which areas of improvement can be done on your own or with minimal help, and consider starting from there.
For items that do need a contractor, make sure you get to meet one that is highly recommended. Remember that what you want is for your home to exude a new kind of warmth into the family. The wrong contractor can ruin things for you. So interview each one you will find, or ask friends or your neighborhood association for recommendations.
When you find the right contractor, make sure you have an airtight contract. Detail the payment schedule, the rim-line you will follow, as well as the materials that are going to be ordered and purchased. Be as detailed as you possibly can.
Know the required documents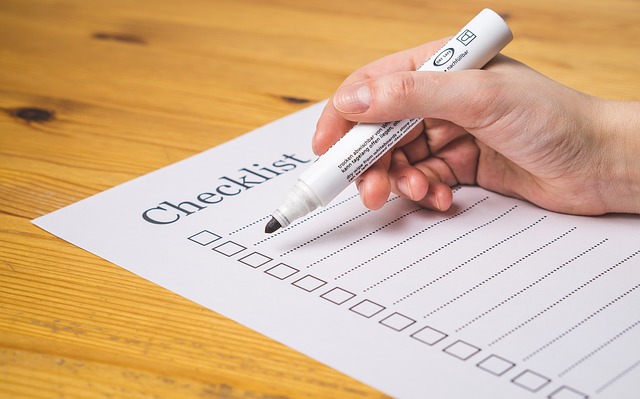 Even home improvement projects need permits to do. In order to make sure you have all the documents filled out and approved, ask your neighborhood association for the requirements.
For instance, communities and neighbourhoods may require their home owners to pass a plan of the improvements to be done and accomplish the needed permits.
Test colours and materials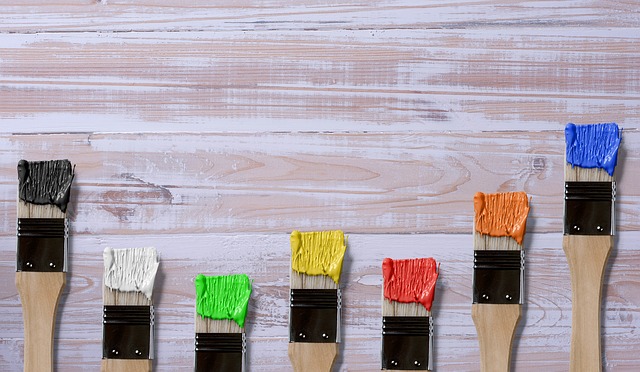 Before finalising the new shade swatches, make sure you test them out first. You can do this by getting samples of the paint, fabric, and any other material you are going to use to replace the ones you have now. Use these in the rooms they will be assigned in and live with them for, at most, two weeks.
The goal here is to get a feel of the new materials. If after two weeks you do not feel like sticking with the new colours and fabrics, then you should change your choices.
Choose the right time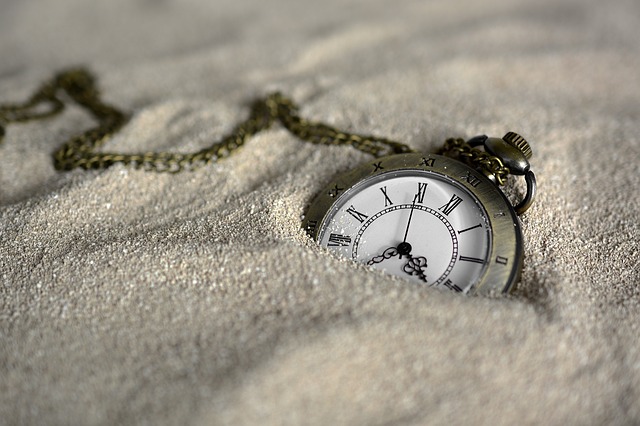 Home improvement projects get delayed – it is normal. This is due to a number of factors like weather changes, late deliveries of materials, or the documents that need approving did not finish on time.
For this reason, you must choose the best time of the year to start your project, and then add a week or so as padding so that it is still right on schedule.
If you think home improvements can be a long process and the budget requires from all the planning, documents, materials and labour could be the same as when you buy a brand new home, then you may start looking online for inspiration. Housing communities like Blakes Crossing has display villages you can look at for home décoration ideas as well as residential properties to live in. The community is a few kilometers drive from Adelaide's CBD, perfect for individuals or families with busy lifestyle.
Keep these home improvement tips in mind while you are planning your very first project, and it will surely go off without any problems.