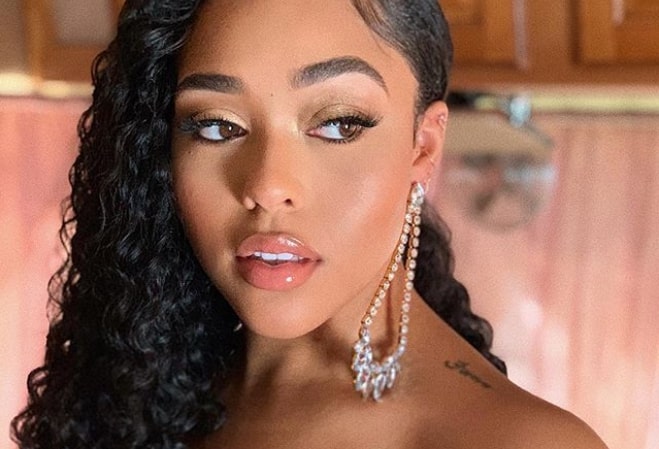 Jordyn Woods is still hoping that she and former best friend Kylie Jenner can "come back together one day" calling Jenner her "homie".
Woods and Jenner's highly-publicized falling out came after the controversy that swept her and the Kardashian clan in a whirlwind. After news broke that Woods allegedly made out with Tristan Thompson. At the time, Thompson was in a relationship with Khloe Kardashian, they share 1-year-old daughter, True Thompson.
"I love her. That's my homie," Woods says of Jenner in an interview with the Cosmopolitan UK. "I hope everything falls into place and that we can all grow and build our relationships with our family and God and come back together one day and be stronger and happier."
The model also shared her experiences with friendships and how she learned that not everyone will be there for you at your lowest.
"A lot of people can be around when things are good," Woods tells the magazine. "But you don't know who's really around until things are bad."
Previously, Woods appeared on Jada Pinkett-Smith's Red Table talk to address the controversy. She claims that the rumors were blown out of proportion as it was Thompson who kissed her and she neither initiated nor kissed back. She also details her experience with public prosecution as the internet was quick to label her a home-wrecker following the controversy.
"The internet feels so entitled to have opinions about everything, but a lot of it is bulls**t. These are real people, with real lives," Woods said. "People are so detached that they don't feel empathy, they don't feel bad, they don't realize that the one message that you sent laughing at someone could be the message that pushes that person off the ledge."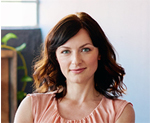 Laura is a reporter and a gossip columnist for Best in Australia. She focuses on celebrities, science and social affairs in Australia and worldwide.