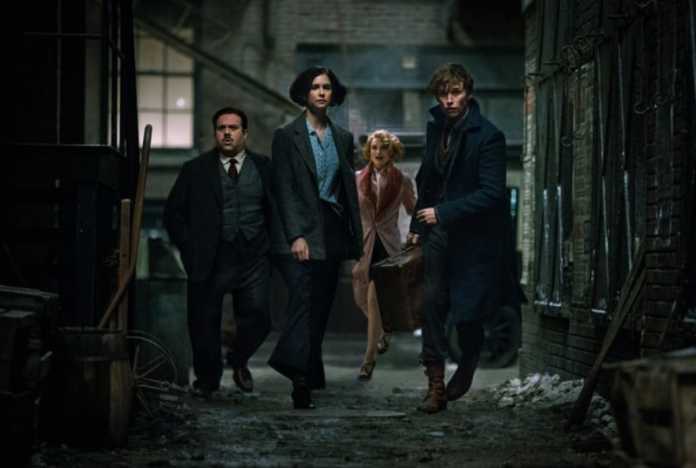 United Kingdom's Natural History Museum, its TV network The BBC and Warner Bros. are teaming up to bring you a documentary based on JK Rowling's "Fantastic Beasts".
The hour-long special is set to explore how real animals are connected to Rowling's mythical creatures from "Fantastic Beasts and Where to Find Them". Its working title is reportedly "Fantastic Beasts: A Natural History" and is narrated by English actor, Stephen Fry. The documentary is brought to you by the Natural History Unit of BBC Studios.
Viewers will get to see the parallels between extinct and extant animals and those in the wizarding world of Harry Potter. It will feature the Natural History Museum's exhibition based on Rowling's works titled, "Fantastic Beasts: The Wonder Of Nature". The display is slated for a March 2020 opening. 50 specimens will be up for display next to props from the Fantastic Beasts/Harry Potter films. Along these are interactive presentations that contrast and compare the fictional between the non-fiction.
"The BBC is world-renowned for its amazing natural history programming and it is a delight to bring the natural world and wizarding world together on BBC One," Charlotte Moore director of content at BBC says of the project.
Josh Berger, president and managing director of Warner Bros. Entertainment's UK leg and the president of its Harry Potter Global Franchise Development said: "It is hugely exciting to be working with the Natural History Museum and the BBC Natural History Unit, such iconic British institutions, on a project which has such a great purpose at its heart."

Ben is is a senior journalist and sport columnist for Best in Australia. He previously worked for the BC and other radio stations.