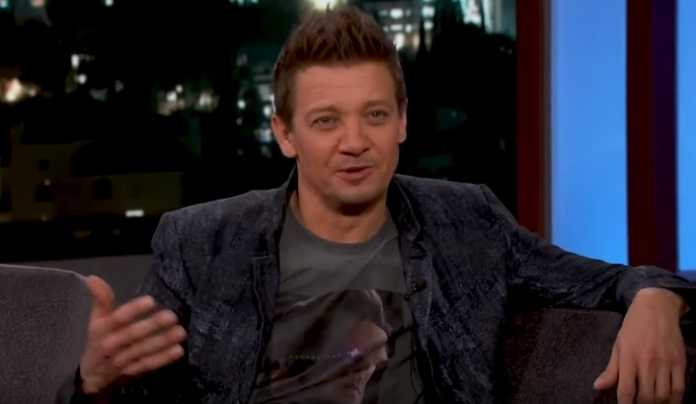 Jeremy Renner announced his decision to have his fan app taken down after an army of trolls decided to take over.
For those who seem confused about this, and we can't blame you, the Hollywood star had his own app developed by ESCAPEX. Just to be clear, the incessant trolling ironically isn't because of why he has an app in the first place.
The Hollywood Reporter says the app launched back in 2017 as a collective space for fans who want to create a community where they could all get updates from Renner's social media posts in a single place. Devoted fans who frequent the app are able to collect "stars" based on how active they are and these can also be purchased. The more stars a fan accumulates, the more chances Renner will personally respond to him.
Apparently the app has now been plagued with trolls pretending to be Renner and posting malicious content that raised concern among its avid users. This is according to the actor's business manager Kristoffer Winters who spoke to Buzzfeed about the matter.
"The app has jumped the shark. Literally," Renner wrote in a post he published as hi bid his farewell. "Due to clever individuals that were able to manipulate ways to impersonate me and others within the app I have asked ESCAPEX, the company that runs this app to shut it down immediately. What was supposed to be a place for fans to connect with each other has turned into a place that is everything I detest and can't or won't condone."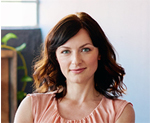 Laura is a reporter and a gossip columnist for Best in Australia. She focuses on celebrities, science and social affairs in Australia and worldwide.