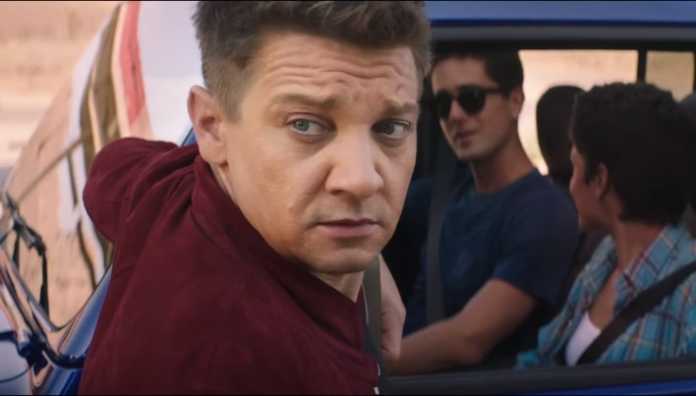 Is there anything the man can not do?
Hollywood action star Jeremy Renner can now add 'musician' under his titles as he debuts new music for a Jeep campaign.
While the actor is a regular on film sets, fans might be surprised to know that he initially had his eyes on music. Speaking to People Magazine, the actor reveals his hidden passion for music.
"My family was my first love, and then music. Acting came into my brain around 20. Music has always been my first love as far as something other than my family."
The actor released a series of tracks for the summer campaign of Jeep. And although it's mostly for promotional purposes, we can't help but smell an album coming. Renner reveals that he taught himself to play instruments in his childhood.
"When I was 12, I remember I was in my house and during the summer we cut out instruments and painted a keyboard and drums all made of cardboard," says the Avengers star. "I put on a show and I charged my sister a dollar and all her friends a dollar to come in and watch us play cardboard instruments. I think I made five bucks!"
So is the actor going to be a recording artist with a full album soon? Here is what he said:
"There's a bunch of music written. That's all I know. There's a bunch of music written, and that's a future thing. I'm happy to share music now, which I wasn't before."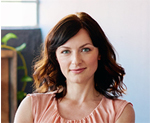 Laura is a reporter and a gossip columnist for Best in Australia. She focuses on celebrities, science and social affairs in Australia and worldwide.