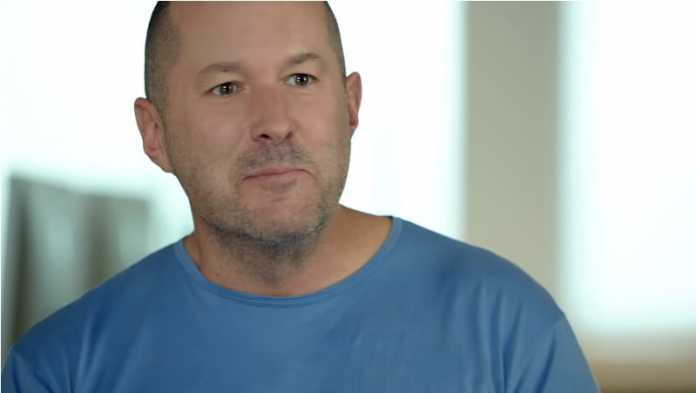 The chief design officer of Apple bids farewell to the tech giant.
Jony Ive is credited for the designs of Apple's most iconic and game-changing products in the tech industry. This includes the iPod, iPod Mini, iPhone, iPad, iOS7 and Apple Watch.
After 30 years of service in the company, Ive believes now is the right time to part ways with the multinational tech company. This follows the decision to start his own design firm which will be a pool of diverse talent in the tech and design industry.
However, the industrial designer won't be severing ties completely. Apple will remain as one of Ive's primary clients.
News of Ive's departure from the company came last Thursday in a press release on Apple.com's Newsroom. In the announcement, Apple CEO Tim Cook said:
"Jony is a singular figure in the design world and his role in Apple's revival cannot be overstated, from 1998's groundbreaking iMac to the iPhone and the unprecedented ambition of Apple Park, where recently he has been putting so much of his energy and care."
The CEO added, "Apple will continue to benefit from Jony's talents by working directly with him on exclusive projects, and through the ongoing work of the brilliant and passionate design team he has built. After so many years working closely together, I'm happy that our relationship continues to evolve and I look forward to working with Jony long into the future."
On Ive's part, the designer told the Financial Times that he is "looking forward to contributing in a different way to projects we've been working together on for, in some cases, many years,"
"While I will not be an employee, I will still be very involved – I hope for many, many years to come. This just seems like a natural and gentle time to make this change."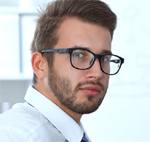 Christian is a morning reporter and technology columnist for Best in Australia. Christian has worked in the media since 2000, in a range of locations. He joined Best in Australia in 2018, and began working in Melbourne in 2019.