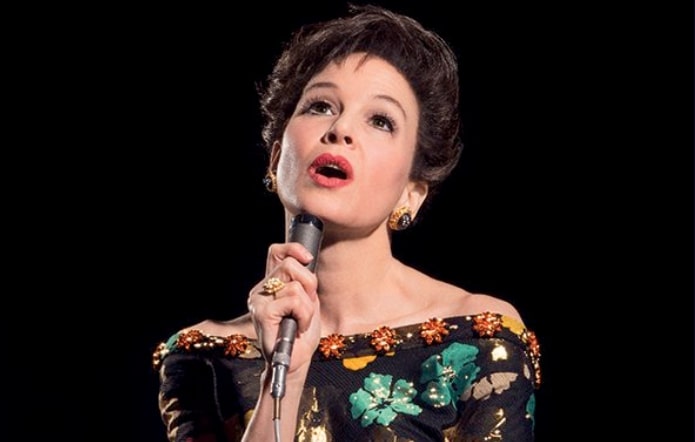 For Renée Zellweger, playing the iconic Judy Garland is a highlight in her career. The actress calls landing the role in the biopic, Judy, "a blessing."
The biopic is re-introducing "the world's greatest entertainer" to audiences of a new generation. When the trailer dropped in early July, it was clear that Zellweger had encapsulated the icon through her story and music for the silver screen. From just the trailer we can already tell that the Rupert Goold-helmed biopic will be a standout this coming Oscar season.
Now, Zellweger is dishing details about her transformation in becoming Garland. The 50-year-old actress sat down with Entertainment Tonight to talk about her role in the forthcoming film.
Discover the legend, the icon, the woman. Watch the brand new exclusive trailer for #JudyTheFilm starring Renée Zellweger, in cinemas October 4. 🎼 pic.twitter.com/iL85WmTEql

— Judy (@JudyGarlandFilm) July 8, 2019
"This one will be a hard thing to describe," the actress told the celebrity news outlet. "It was a great life blessing. It really was."
To resemble the iconic performer Zellweger had to sport a short brunette wig and heavily dramatic makeup. The result is striking complete with the actress' take on how the late performer talked, walked, moved and sang. And Zellweger even opted to sing Garland's songs live for the film.
The biopic wouldn't be complete without Zellweger singing Garland's greatest hits including "Somewhere Over the Rainbow" while filming.
"She mattered so much to so many people and she touched the lives of so many people, we want to show her the love that she shared with all of us," she said about taking on the role. "And, boy, what a special experience that was."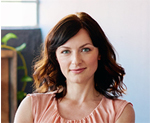 Laura is a reporter and a gossip columnist for Best in Australia. She focuses on celebrities, science and social affairs in Australia and worldwide.