There was a time when individuals enthusiastic about financial markets could either choose to be a trader or be unable to follow their passion. Without access to the required trading mechanisms and data, aspiring investors may have felt unable to pursue their interest in market analysis alongside their main profession.
Fortunately, that is no longer the case. While the act of trading remains a fine art, modern investors now have many more options at their fingertips to help them master that art.
The rise of online mobile platforms, a growing provision of educational tools, and innovation in the use of automation have all contributed to making trading more accessible to professionals than ever before.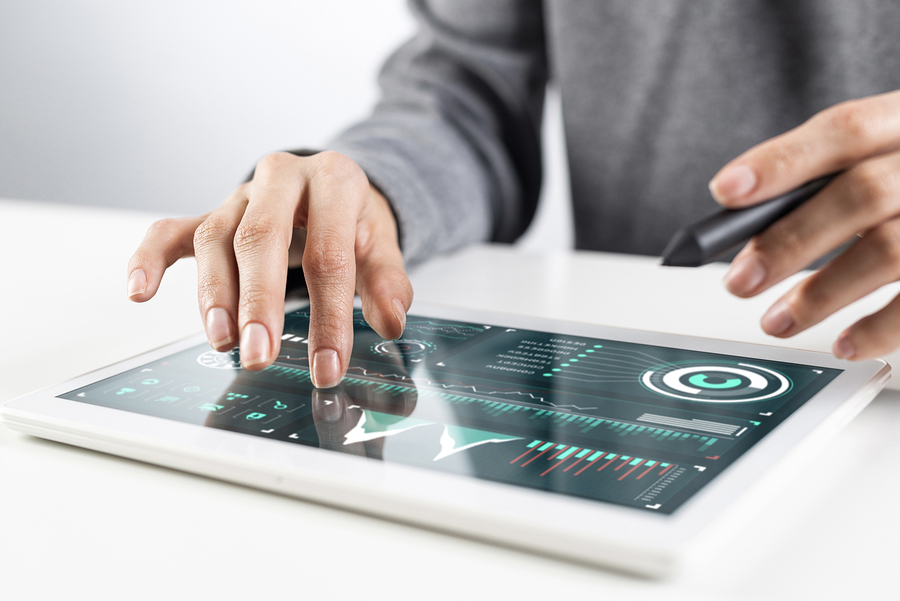 Online and mobile trading
The innovation of online and mobile trading has opened up opportunities to a new audience. With the ability to log into online trading platforms at home and choose the markets that fit with an everyday routine, professionals from other industries have been able to become casual traders. The way that online platforms compile and present large quantities of financial data also makes the task of a casual trader so much easier. There's no need to pore through several pages of market statistics, as online analytical tools make it significantly quicker to identify trends.
Mobile developments take the convenience of trading to the next level, with investors able to react swiftly to market swings, assuming that they have a suitable device and an internet connection. Again, this benefits professionals seeking to fit trading into their usual work routine, as they can immediately respond to shifting market conditions on their coffee or lunch break. Alternatively, a trader can complete their market analysis and manage their portfolio while sat on a train during their morning commute, which is indicative of how casual trading can complement everyday life.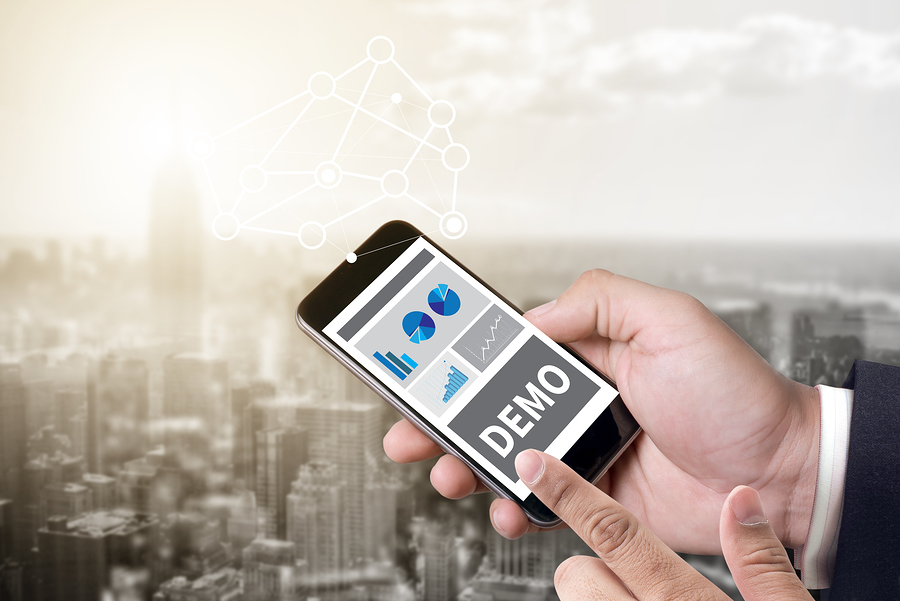 Demo accounts
Demo accounts allow traders to use virtual funds to make their moves in the market, so no money will be lost while strategies are refined. It takes time to adapt to market volatility, but members on platforms like IG can get to grips with options trading with demo funds. This means that it is a pressure-free environment, so beginner traders can feel more confident when it comes to investing real money. Gaining a wholly intuitive appreciation of market movements can only be achieved through the practice of trading, so demo accounts give rookies a boost that their contemporaries from a couple of decades ago could only dream about.
In the past, this meant that wannabe traders would have needed to use hard-earned money from their main job to practice their strategies. With this, they potentially risked losing their bankroll, just to gain a deeper understanding of the markets. This is not an appealing option for rookies, with that obstacle causing many to view trading as an unfeasible pursuit in years gone by. The creation of online demo accounts has changed the game, as now anyone can try their hand at investing without any financial risk.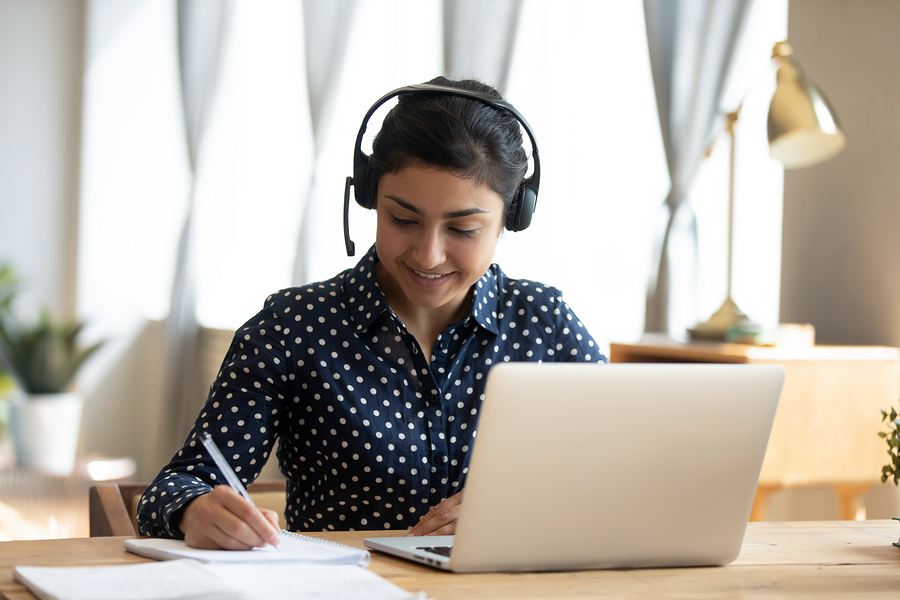 Trading academies
Many traders gain all the guidance they need from the use of demo accounts, but there are also online trading academies for those looking for a deeper comprehension of the industry. Beginners and veterans alike can undertake crash courses, giving them a more rounded understanding of how markets work. There are lots of specific terms and niche practices in the world of investing, but a course at a trading academy helps students to pick out the key elements of financial mechanisms.
Trading academies normally deploy a mix of online lectures and written resources to aid the education, with many of these academies operating as an extension of existing trading platforms. This means that new traders can quickly get up to speed with their new craft, something that is useful for investors balancing this alongside their everyday vocation.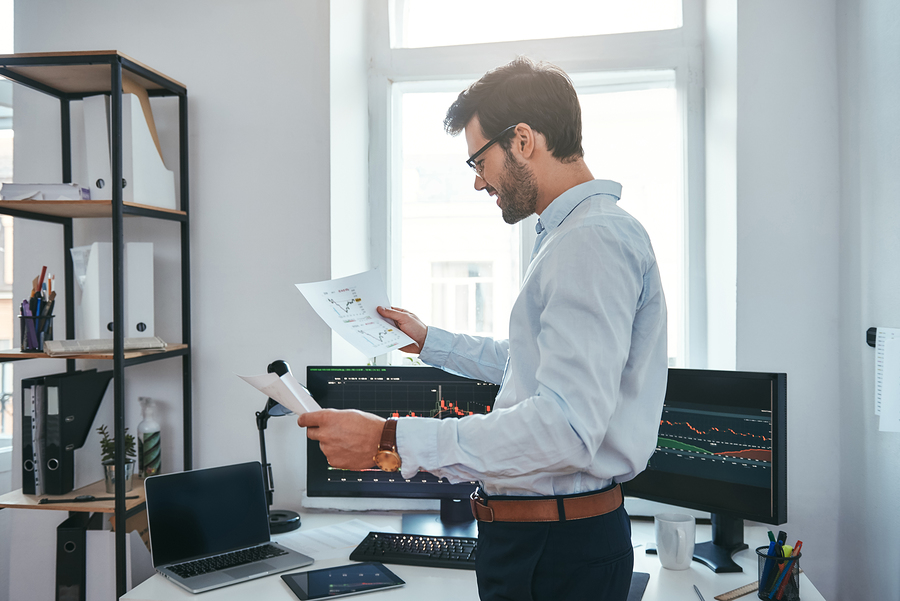 More freedom than ever
Traders can also maximize their time by choosing their type of investment wisely. For example, CFDs and options allow traders to speculate on long-term trends and set fixed levels for buying and selling, which means that there is no pressure on investors to be constantly analyzing market shifts in the same way as a forex trader. This means that individuals can slot trading more seamlessly into their everyday routine.
One way that traders can reduce the need for constant hands-on management of their portfolio, is to utilize automated functions on their chosen platform. Trading bots have become an increasingly common option for modern investors, with these bots automatically buying and selling assets in response to market trends. The trader inputs their desired markets and their ideal threshold to buy or sell, then the bot does the rest. This is an effective way of reducing the pressure on an investor throughout the day, thereby making the practice more accessible to professionals.
Technological advances are responsible for almost every development in the world of trading, with investing now a predominantly online endeavor. From improving the accessibility of trading, to the provision of better education about the subject, technology has propelled a dramatic evolution in the practice of the profession. Professionals can now buy and sell on the markets with confidence, without the need to destabilize their existing work-life balance.