Moving can be a pain. Anyone who has ever moved a house will agree to the fact that it is one of the most challenging life events.
Moving furniture and other items of the house to a new house demands a lot of time and energy.
But, moving fiddly items like flower pots, pianos, fitness equipment, artworks, etc. can make the entire moving process even more terrifying.
The good thing is that you don't have to move all these tricky things on your own. Professional movers can expertly pack all your belongings and transfer them to your new home.
Still, you need packing hacks and extra care for moving few tricky items. Here are a few items that need special consideration:
#1 Pool table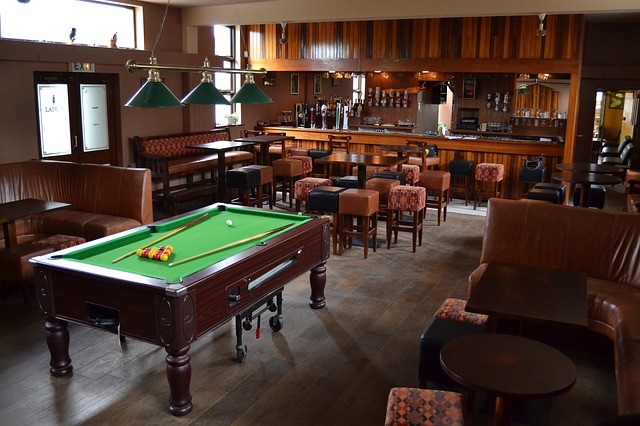 A pool table approximately weighs around 350 kgs. Moving it requires at least 3 people along with a hydraulic lift, trolley, moving truck and a lot of care.
How to move a pool table?
The safest way to move a pool table is to disassemble it.
Get a flat dolly and cushion the ends to prevent the scratching.
The slate of pool table is most susceptible to damage. Ensure that all the hallways and doorways are obstacle-free and you carry it using a four-wheel flat dolly.
If you're trying to attempt a DIY move, take into account that there is a risk of getting hurt and injuring others. The best advice will be to hire a moving company to get this job done. There are few movers who are expert in moving pool tables like Moving Men. Make sure you discuss your pool table while finalising the moving company.
#2 Piano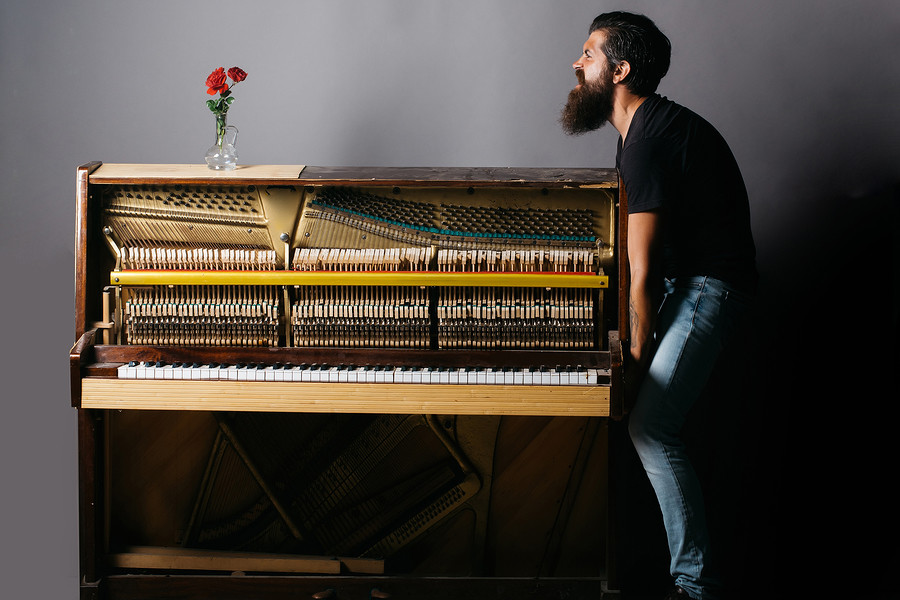 Regardless, if you own a small upright piano or a grand piano, it demands extra effort to move. Pianos are not only heavy and large but are also highly delicate and fragile.
How to move a piano?
Ensure that all the parts are padded and wrapped using shrink wrap.
Always ensure that your movers are using the right equipment.
Use a dolly and a grand board to carefully move the piano.
Ensure that the piano is in an upright position all the times. It helps protect all the fragile internal mechanism.
Secure your piano in the moving truck with heavy duty ropes or straps.
However, it's better to hire movers who specialise in piano removals. They come equipped with the right equipment, expertise and skills to precisely move your precious piano without any damage.
#3 Artwork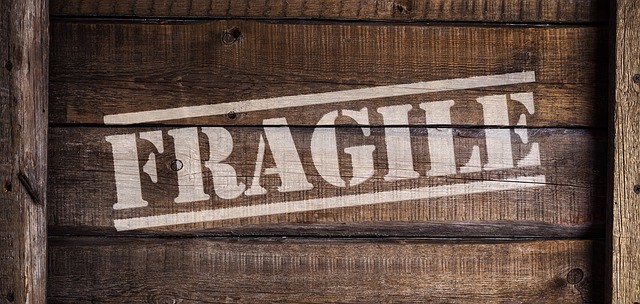 Every art is special and it has some sentimental value attached to it. They are special and expensive; thus, artworks should be moved very carefully. They need special attention and care.
How to move artwork?
Wrap each frame and sculptures in bubble wrap or newspaper.
Tape each side of the cardboard box to protect the frames.
You can pack a couple of wrapped frames into a single box.
For packing sculptures, ensure that the box is 1/3 larger than the art piece.
To protect your sculpture from any damage, ensure that the box is packed tight with stuffing.
Don't forget to label the box as "FRAGILE".
Planning and patience are vital while moving artworks. Ensure that you follow the above tips to ensure safe and undamaged move for your expensive artworks. If you need assistance, book a reliable mover for this job.
#4 Fitness equipment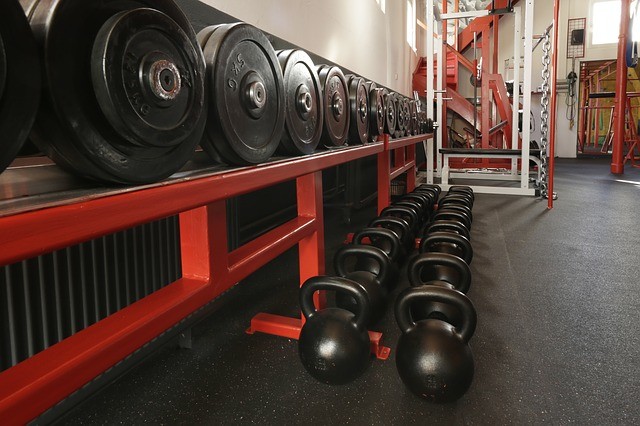 Whether you're moving an entire gym, a single treadmill, or a cross-trainer – fitness equipment requires a lot of energy and time to move. Proper disassembling and reassembling are important for the heavy gym equipment.
How to move gym equipment?
Before you start disassembling, read the instructions manual. Also, ensure to clean and sanitise all the equipment.
Secure all the wires with a tape.
A dolly can be a lifesaver in moving heavy gym equipment.
Secure the equipment by separating all the pieces. Place the heavy equipment into a moving truck first.
Ensure that you are equipped with all the necessary tools required to move heavy gym equipment. A professional mover will have all the necessary tools and equipment to get the job done.
#5 Large appliances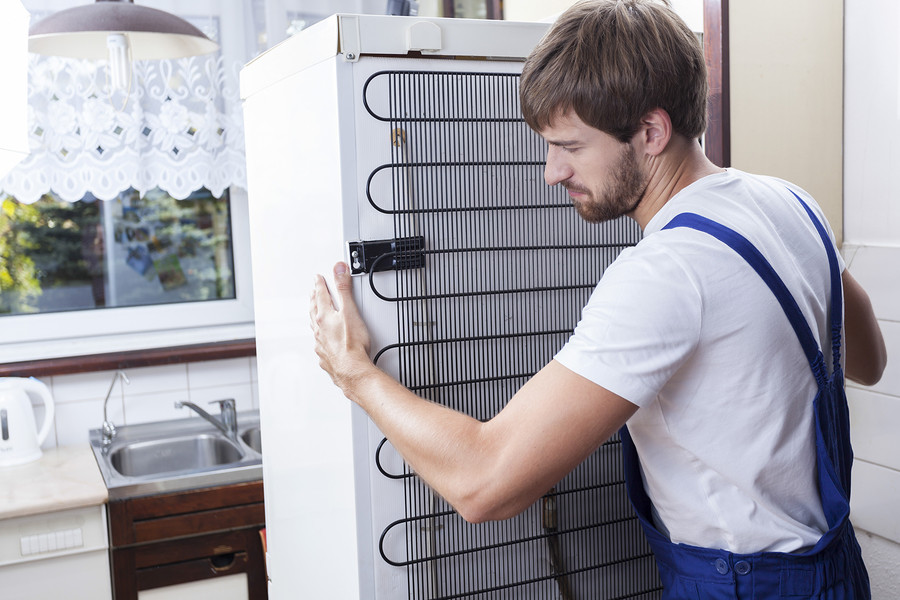 Packing a toaster or a blender in a box is one thing, but moving your fridge, TV or washer can be a challenge. Large appliances are prone to damage and need to be handled with extra care. All major brands provide comprehensive moving instructions manual to move such appliances. These instructions should be followed to avoid any warranty void.
How to move large appliances?
Ensure that your movers provide proper packaging for your large appliances.
Wrap the appliances with the protective blankets and bubble wraps before loading it safely onto the moving dolly.
Tape the power cord to the back of all the appliances
Moving electrical appliances can be tedious. But, you can do it with some planning. Otherwise, hire professional movers who have the experience to move large appliances safely.
Final words
Life is easier when you don't have to worry about packing and moving. But, then we don't move homes very frequently.
So, it is worth the hassle. You can consider hiring professional moving removals who have an expertise in moving such tricky items. Most of the movers also do the packing and provide the cardboard boxes.
For more information about the assets that are difficult to move, please feel free to contact a representative of Moving Men Removals, an established moving company.