Shows like The Block have had huge success because we all yearn to re-invent a space by renovating and styling it just as we would like.
Just as we impart our style and personal touches on our fashion sense and taste, we love to do the same with our homes. But how to you translate your personalised style into a space?
We'll start with textures, your memories and history, some greenery and a little bit of art.
Find your textures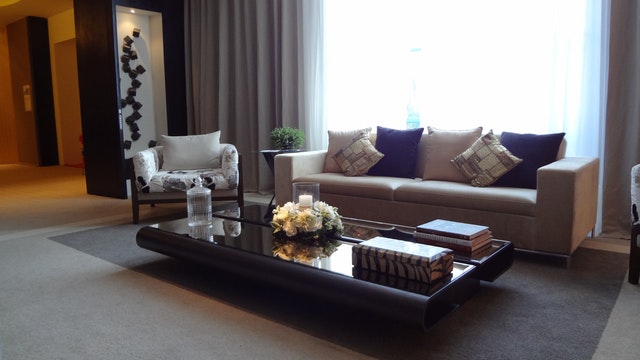 Yes, furniture selection will always be the most exciting piece of the puzzle. But before you arrive to the store, how do you know what you will be selecting? Deciding on your textures will lead you down the road to a more personalised space, and they are; leather, fabric, bamboo, wood and wool.
Most home owners will future-proof their home will find the right leather lounges, and then add some other texture touches to add personal layers. A use of all textures is a fine idea, with a leather sofa with wool throw and your feet resting on a bamboo-woven rug.
Display your history and memories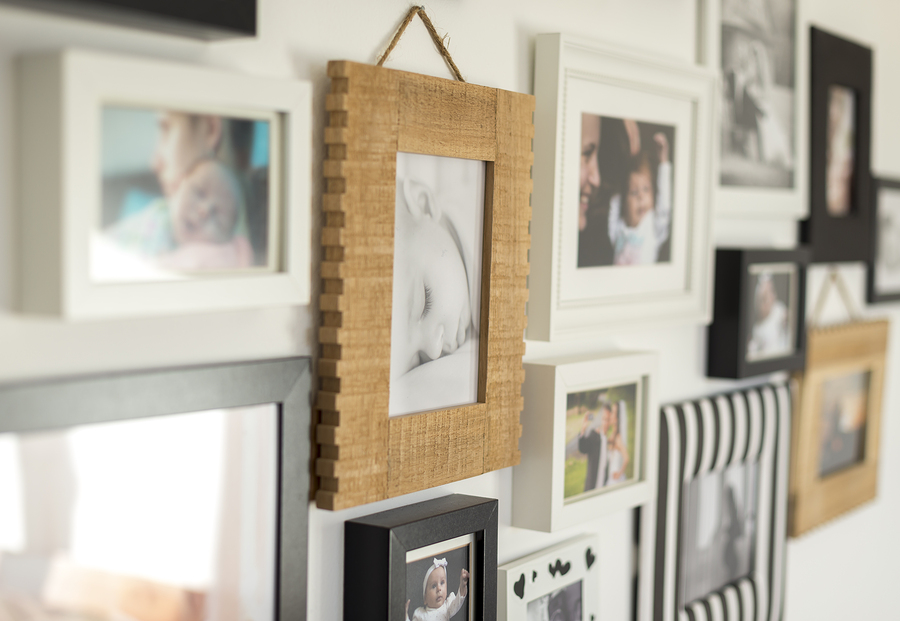 What's a home without a little bit of history and memories adorning your space to remind you of what's important. While no one is suggesting every inch of your space is covered with photos, there are great ways to showcase your travels and experiences in your home.
A family photo display can be as subtle or featured as you want, and is a great surrounding for your family to grow up with. If you don't want to throw the face up of every loved one, you can also display photos of objects, places and animals. Whatever it is you care most about, placing it on your walls will immediately make a room feel more personal.
Greenery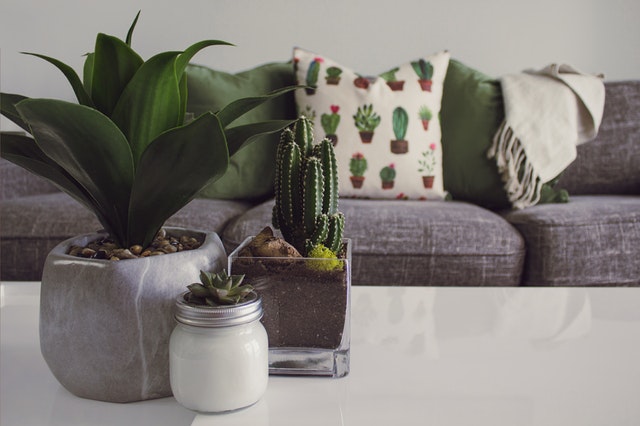 A healthy balance of greenery is a great way to personalise your space. This is not a one-size fits all, and if you are more of a controlled person you may like the idea of a more manicured plant and vases with level flowers that are all the same colour.
To someone a little more fluid, you may like some jars with hanging vines dropping from high window sills and large ferns and plants framing your TV unit and by your bedside table. Take some inspiration from home lifestyle magazines, or by wandering the aisles of your local nursery.
Greenery has benefits outside the aesthetic as well. For one, they assist in cleaning the air around your home; creating a more positive, welcoming environment for both you and your guests. The fragrance of freshly cut flowers and potted plants is another massive boon, and one that goes into personalising your space. Choices like lavender, jasmine, and honeysuckle are all fantastic choices that offer beauty for sight and smell alike!
Personal style of art
We can all respect the classics, but at the core we know what we like and don't like when it comes to art. Maybe it's wall art of a graphic print. It could even be a ceramic table ornament. You might have spotted a statue of cultural significance on your last holiday. Whatever speaks to you on an artistic and personal level should absolutely be found in your home. It is how you can portray yourself to the world, and it is a great conversation started at dinner parties.
Alternatively, if you're the creative type, why not try to create your own pieces? Regardless of skill, displaying abstract pieces that you've created yourself is a spectacular way to create a truly personalised space. The benefit of creating your own art, rather than buying the art of others, is that you can specifically cater colours used to the room you're looking to decorate. Plus, there's always a sense of achievement that comes with making your own decor.
Your personal style and inspiration cannot be found on TV show or in a glossy magazine. It if a reflection of your values, interests and unique sense of self. We know what these things are, but translating that through our home and living spaces can be quite another thing. Start slow, maybe one room at a time and then build out these themes throughout your greater home.