Need a family lawyer in Sydney but want to make sure you get the best? Finding a reputable and experienced solicitor like those at Unified Lawyers can help give you peace of mind during your legal case and improve your chances of getting the results you want.
However, locating an accomplished professional can be tricky – a quick Google search gives you hundreds of options, with no clear distinctions between them.
This article shares the secrets to finding an experienced family lawyer in Sydney.
What a family lawyer can help with
Family lawyers can assist with a wide range of domestic matters, including:
Child custody
Child support
Wills and deceased estates
Spousal maintenance
Domestic violence; and
Parenting plans.
Ways to find an experienced lawyer
While not as quick and easy as performing a Google search, here are three fool-proof methods for finding the best lawyer for you:
1.      Ask solicitors for recommendations
As they operate in the same industry and have potentially studied or worked together, lawyers generally have a sense of the reputation and expertise of their fellow lawyers. As such, they can offer you valuable information regarding other lawyers which you are unlikely to find online.
2.      Use an online directory
If you need assistance finding a qualified solicitor or law firm in the first place, an online directory like this one can help. These websites allow you to filter by location and area of law to find a suitable match.
3.      Interview your candidates
Arguably the most effective way to assess the quality of a lawyer is to interview them. While this takes time and effort, the results are worth it.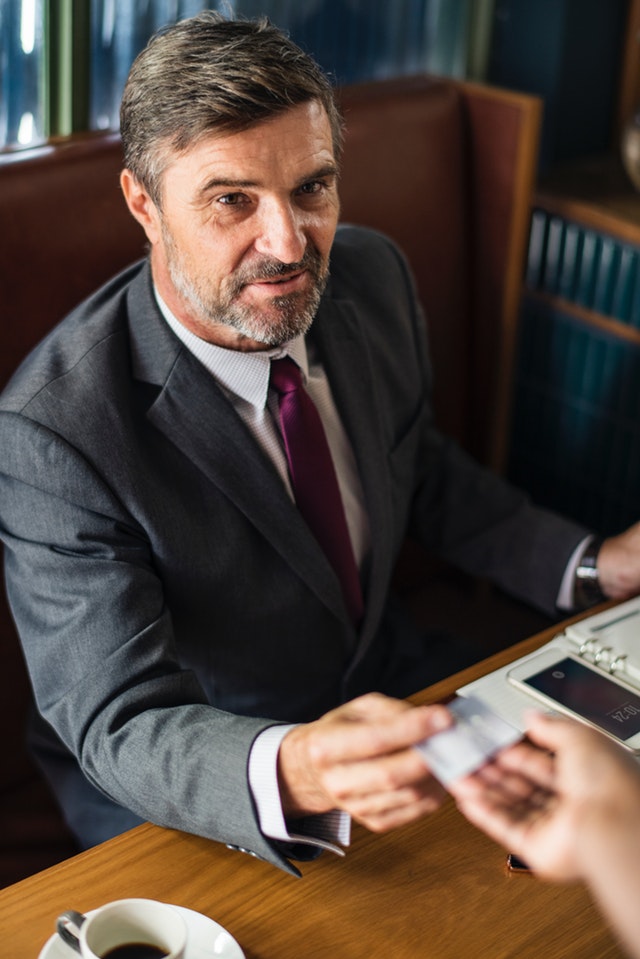 Most solicitors provide a free initial consultation, which gives you the perfect opportunity to get a sense of whether they are right for you. Some things to consider and/or ask include:
How long has the solicitor been in practice?
Do they have experience dealing with your particular legal matter?
Can they provide hard evidence (including references) of their successful track record?
Do they possess any special certifications or skills?
How many people (and who) would be working on your case?
What fees do they charge (and are they transparent)?
How do they communicate progress with clients?
While costs are important, higher rates don't necessarily mean better service (and of course, suspiciously low fees may suggest incompetence). Experience and evidence of great results are possibly more valuable.
You will also want to assess how the lawyer you have interviewed meets your individual needs. Were they polite and courteous? Do you feel comfortable working with them, and confident that they can perform well? Are you satisfied with their fees and terms of agreement?
Things to avoid
It is also important to know what to watch out for so that you don't get tricked or scammed into a bad deal. This includes:
Fake online reviews
Assessing the quality of a law firm's website reviews can be useful. You can usually spot fake reviews by looking for phrase repetition, one word reviews (such as "amazing"), generic names with no profile photo, or a sudden spike in review volume. Be wary of websites that boast 5 stars – while they might be the best law firm ever, there's a greater chance that they are not.
Promising fast results
Be wary of solicitors who claim that they can resolve your case in one or two months without having assessed your case first. The legal process can take a long time, and a timeframe should only be provided once they know all the details.