Discover this type of advertising, and how it can be used to strengthen relationships with your customers
The internet has changed the world in a number of ways, and marketing is no exception. Classic types of advertising, like so-called outbound marketing, have begun losing space to a new and revolutionary method: inbound marketing. In this article we'll look at this method in detail, and explore how it can be used to win over customers.
How does inbound marketing differ from outbound marketing?
Traditional outbound marketing works by displaying your piece of advertising indiscriminately to the world. It's how it's been done for decades, using billboards, magazines and newspapers.
The goal is to show your product or service to the world, cross your fingers and hope it resonates with someone. During the first years of the internet, this logic was applied to virtual spaces too, via advertising on websites, pop-ups, and even mass email campaigns.
Many people began to take issue with receiving irrelevant content. Recognizing this, advertisers spotted an opportunity to do things differently, resulting in the advent of inbound marketing.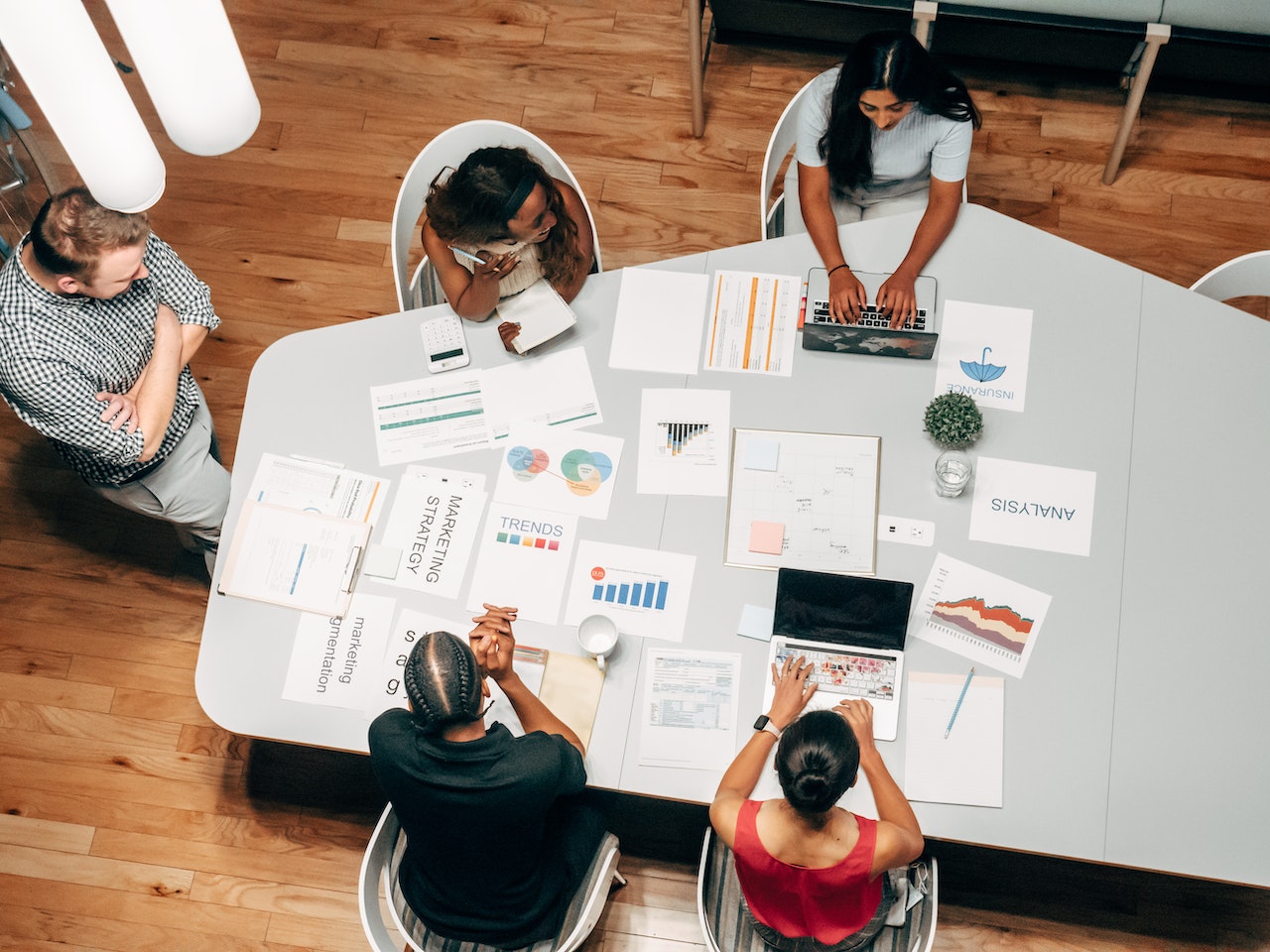 What is inbound marketing?
This type of marketing aims to distribute content that acknowledges customers' feelings, responds to their needs and desires, and engages them in an effective and meaningful way.
Doing this requires an understanding of the buyer's journey, to keep your audience entertained and willing to learn more until they are confident that your product is right for them – and make a purchase, thus becoming customers.
Buyer's Journey
This concept is straightforward, and refers to the path taken by potential buyers, from the moment they identify a need to the moment when they make a purchase which fulfills it. The three main stages of the journey are:
Awareness
At the beginning of the journey, the buyer identifies a problem, and is willing to find a solution, while still determining what needs to be done. For example: a mosquito infestation at home.
Consideration
At this point the buyer begins considering possibilities for solving the problem, and evaluates the pros and cons of each. In our example, they research insecticides, before deciding that an electric mosquito trap is the best option.
Decision
Now that the buyer knows what they want, it's time to make a purchase. They will evaluate a number of products that offer what they are looking for, compare prices, reviews, and so on before settling on the ideal electric trap.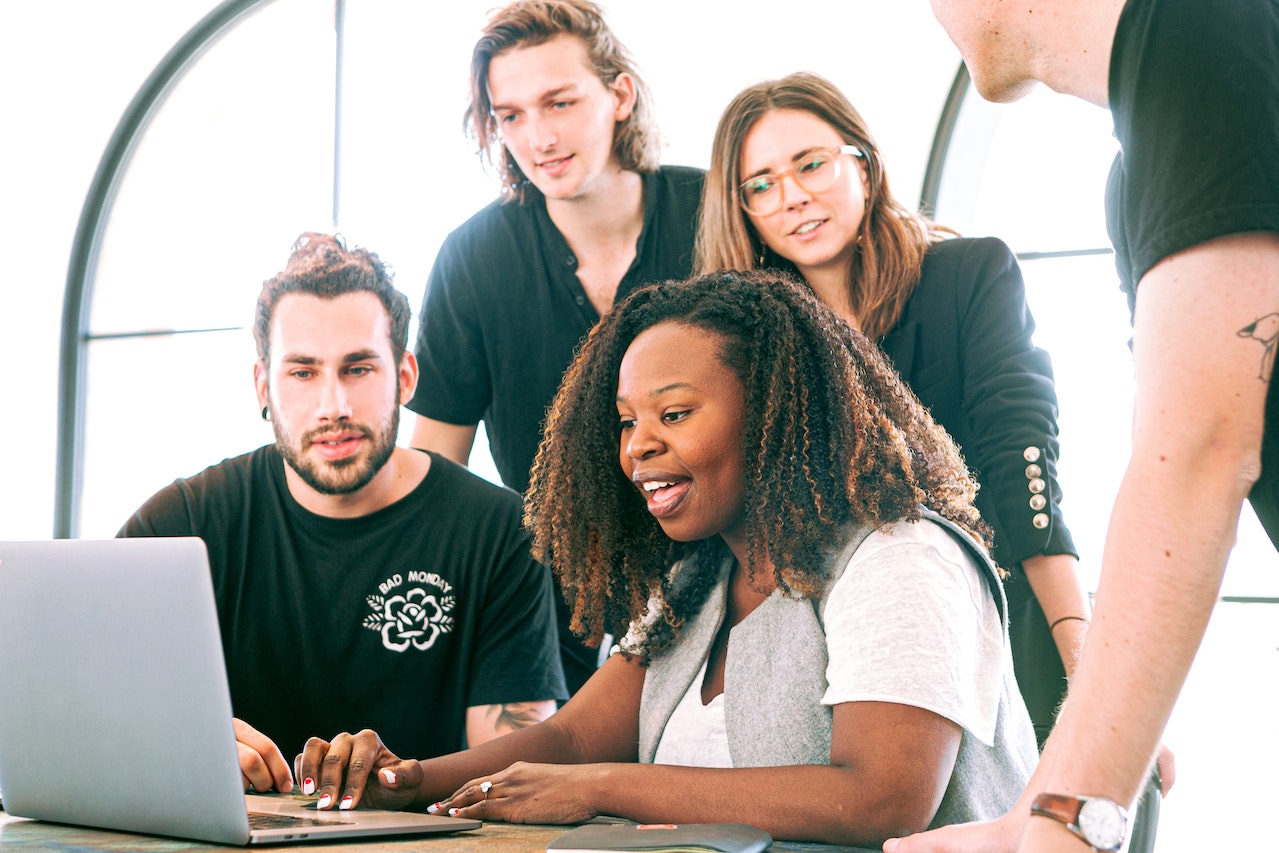 Inbound Marketing in practice
Now that you understand the buyer's path, you can use it to your advantage and create a foundation to present them with the best solutions for each stage, before converting them into clients, by convincing them that your product best fulfills their needs. This is inbound marketing in a nutshell.
But first, you need to take some steps yourself, and organize the entire process before putting it into practice. A decision tree generator can help you clearly understand the big picture, and deliver cohesive and effective inbound marketing campaigns.
Attract
The first thing to do is get noticed by buyers, and show them how to start their path. This can be done by creating quality content, such as social media posts and blogs.
Here you should offer helpful information, convincing potential customers that you know what you are talking about and can help them reach a solution.
Of course, quality information is critical here, but other tools can help you reach potential customers. Besides knowing how to use social media in your favor, a strong SEO strategy is vital for ranking high up on search engine results pages.
Convert
Once you have the buyer's attention, invite them to learn more about what they need and trust you to help them with that (that's why quality is so important – they'll be relying on you). A good strategy here is Call-to-action, in which you encourage them to take concrete steps towards their goal.
Offer a free sneak peek of your product, invite them to sign up to a newsletter or visit a website that informs them further about the subject in question, for example.
Nurture
Now that you have the buyer's trust and attention, aim to build a relationship with them. Customers need to know they can always rely on you when needed. Excellent customer service and top-quality products are key here.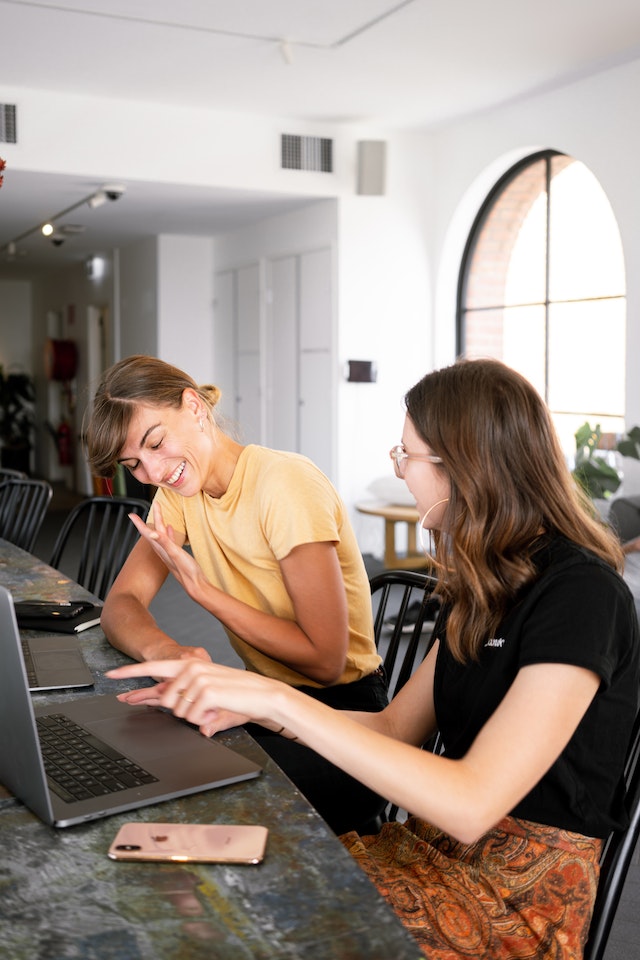 Go above and beyond
Finally, we come to the initial premise of this article: how to delight your inbound marketing customers. This is done by making them glad to be your client and feel like part of a community.
Depending on your target audience, you may wish to create spaces in which buyers can interact with one another, invest in surveys to make sure customers are being listened to, improving customer service, or creating loyalty programs.