The digital ad content creates the exemplary virtual world before us and prompts us to buy the product of our choice. And digital ads disappear in a fraction of a second and similarly vanish from our thoughts. But, printed brochures or flyers with catchy designs, content stay with your customer's memories for a considerable period of time.
You must know the difference between a flyer and a brochure also. A flyer is a sheet of paper with two sides. A brochure is an A4 sheet of paper that can be folded with sufficient information about the organisation.
Creating brochures with brilliant designs for the best results looks challenging at first. By choosing the best content, design, and print layout, brochures and flyers stay for a long time. Brochures act as the sales literature for your products and help businesses to see an increase in sales.
Here are some tips for creating a brochure from the beginning to the end, when you can generate printed copies.
Planning your brochures and flyers
In this digital world, paper usage has become minimal, but still many people like to touch and feel the printed copy. Unlike a digital brochure or a flyer, the printed copies of a brochure or a flyer prompt the potential customers to spend some time reading the content.
When planning for your brochure or flyer, first be clear why you want to create a brochure or a flyer for your organisation. Decide if it is to promote your products or services or generate queries for your products or share your organisation's objective with the public.
In a trade show or a conference, brochures or flyers are the easy way to reach your potential customers within a short time. It is an easy way to convey your message and let them think and decide why they must buy your services or your products. The potential customer may share the brochure with a friend or family member.
The way you are going to distribute brochures or flyers will decide the format. A simple, double-sided brochure or a flyer will be cost-effective to distribute among the public. You must ensure it is within your stipulated budget. Choose the best brochure template of your choice from the available online templates.  Or else you can design your own brochure template with your creative ideas.
The brochure must provide all essential information regarding the product, its cost, contact details, the opening and closing hours of your organisation or the retail store. You can include information on special discounts offered and how to proceed with the online orders.
Including a call to action in the brochure or flyer prompts readers what they must do next. A catchy call to action assures the purchase of your product. For readers who want more information about your product, you must provide the contact number or email address.
Designing your brochures and flyers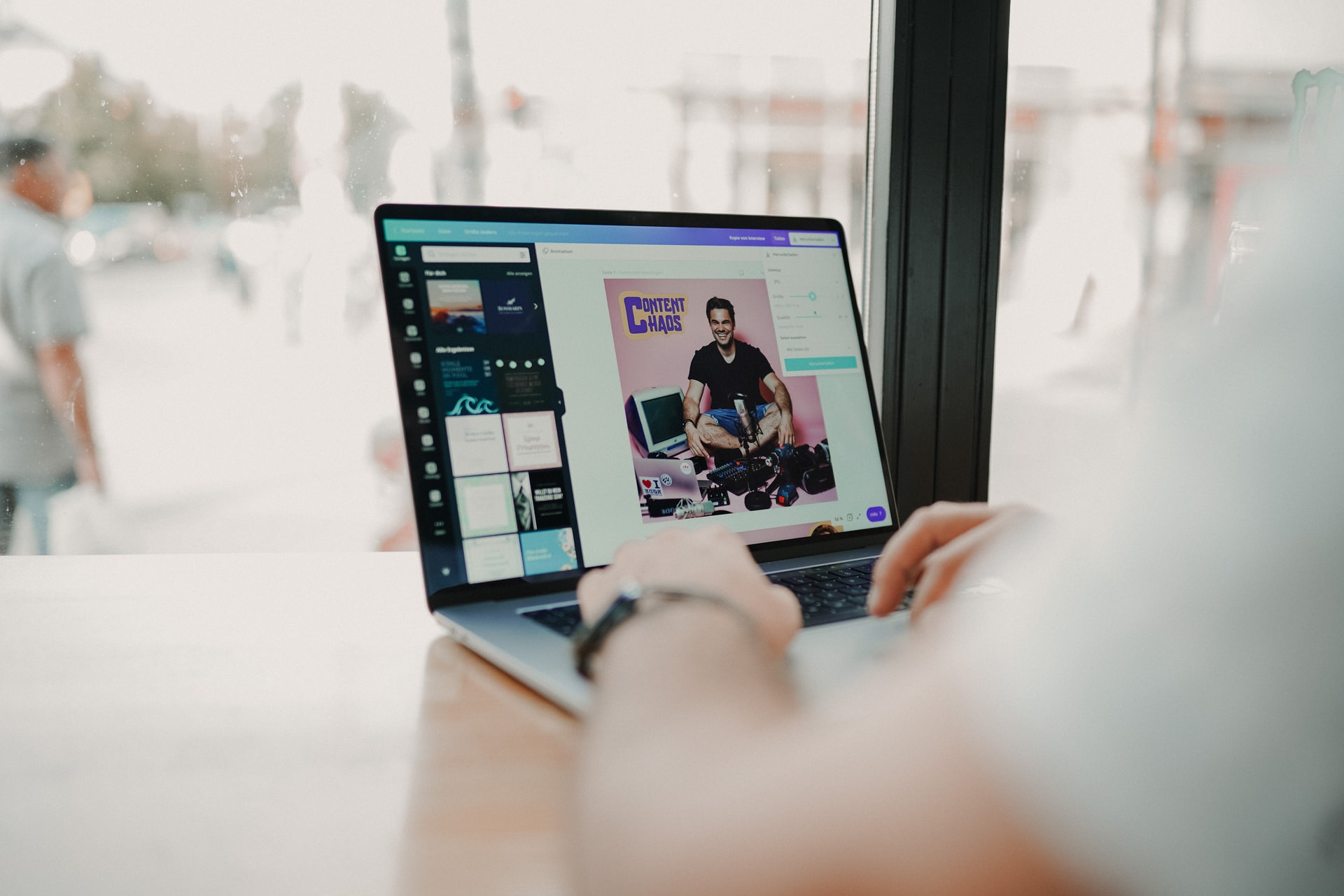 Designing brochures and flyers for your brand requires in-depth study so that they get better conversion and ROI. The design of the brochures and flyers presents the overall image of your organisation.
Here are some simple tricks that will help you create brochures and flyers that will sell your products. Choose a simple design to convey the message effectively to your prospective customers.
Choose a linear design with a colourful background so that each panel looks distinct. The graphic design must reflect the paper structure and the print design so that all elements in the brochure work together to create a perfect one. Next, choose environment-friendly, recyclable materials to print your brochure design.
A picture is worth more than a thousand words, so illustrations and photographs used must be of high quality. They must be 300 dpi or dots per inch.  The images to be used for the print must be in CMYK format.  The images or photographs must be relevant to the content and theme. Add your organization's logo for better recognition and reach potential customers.
The content or text in the brochure conveys information of  your products or services uniquely. Position the most important message at the top one-third of the brochure. The text in the header must be short, but attract the attention of your prospective customer. It must be visible from the rack where brochures are on display.
The commercial information shared in the brochure must help to grow your business and improve your sales. So, use simple text for easy reading.  Include your postal and email address along with the mini-map of your location. Add your lead message as a call to action.
Printing your brochures and flyers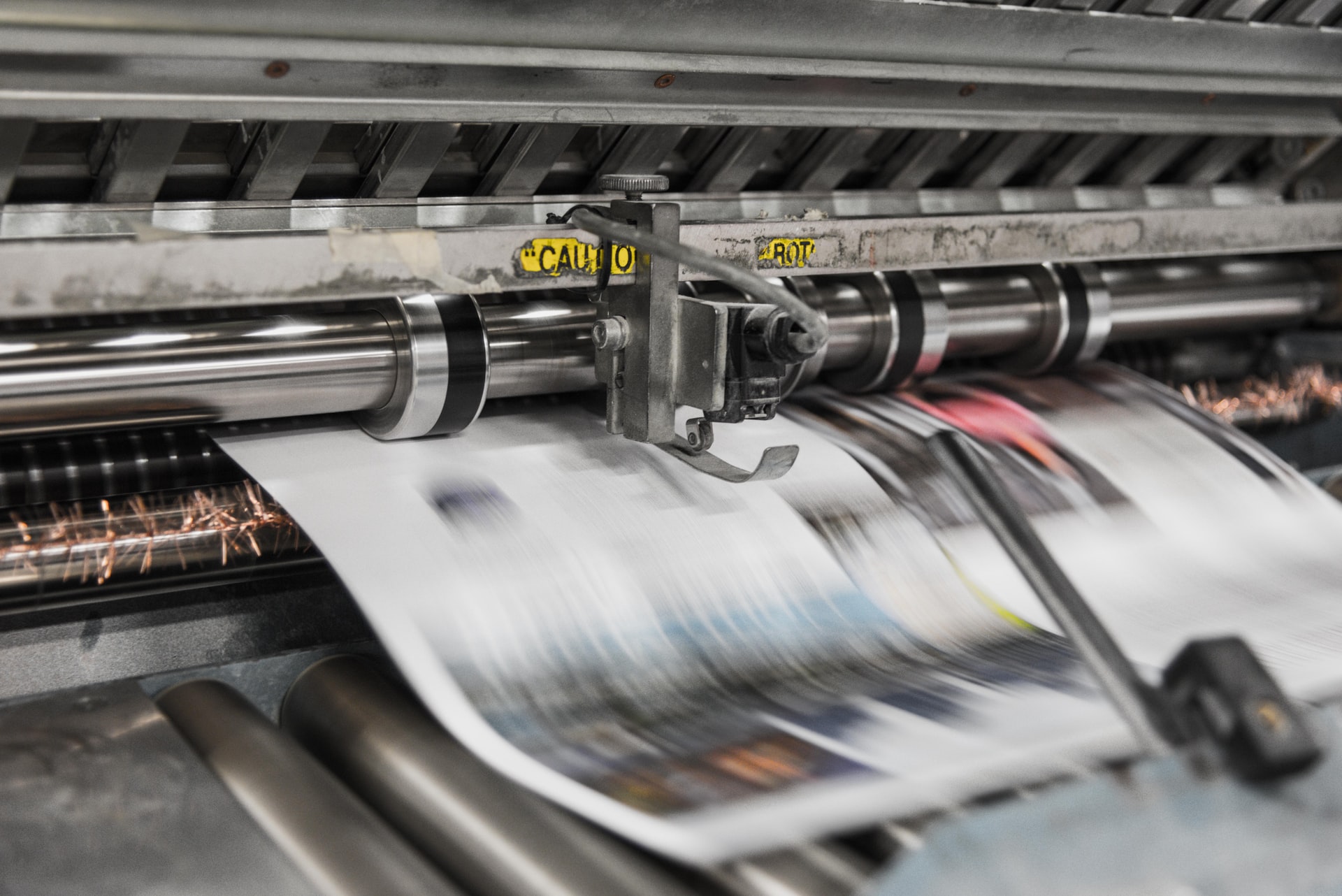 After choosing the best content and design, the next step is to get them printed. Choose the best paper quality to help your brochure to be distinct from others. Use apt pictures or images and bold fonts to emphasize your message.
A folded brochure helps the reader to choose the fold to read their choice of information. Choose a bigger size than the average to get the attention of your potential customers.
The layout of your printed brochure is also important. So take care to place pictures effectively in place to reinforce ideas. Display the text in chunks to get the immediate attention of the readers. A brochure holder will be a better choice to display your brochures and flyers.
Conclusion
A brochure or a flyer is printed to promote products, services, or to announce events or workshops conducted by your organisation.  With their catchy content, brochures can share more information that you may not be able to share in person with your potential customers. A good brochure boosts your brand or product and helps people to remember longer.
With the range of corporate colours, fonts, and logos that suit your brand, brochures and flyers stand distinct in the marketing-sales literature.  And it helps your organisation to bring in more potential customers.  The brochure must be readable and engage the reader to understand your brand or product better. Make use of available online tools to create your brochures and flyers to save time.