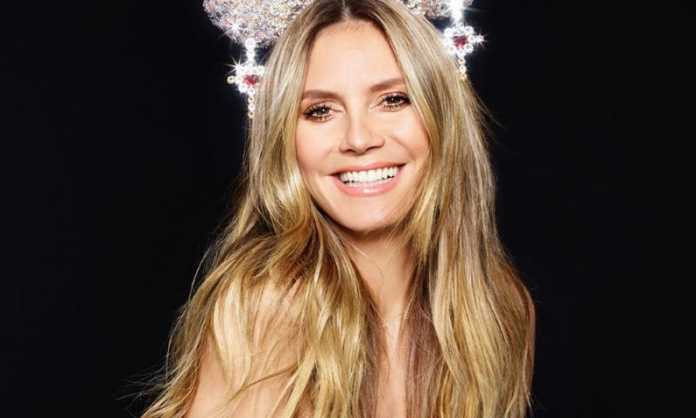 Heidi Klum got married right under the press' nose and the secret is out.
It looks like the German supermodel has been married to her fiance of two months, Tom Kaulitz.
Official records recovered by TMZ showed that Klum and Kaulitz tied the knot back in February. The news outlet reports that the Tokio Hotel rocker and the supermodel obtained a marriage certificate that month.
The couple was engaged in December last year, just shy of a year after they met in February 2018. Klum announced the engagement on Instagram where she shared a sweet photo with the caption "I SAID YES". See the post below:
Last year, Klum addressed the issues surrounding the age difference between her and Kaulitz. (She's 46, and he's 29.) Speaking to InStyle the model said about their 17-year age gap:
"My boyfriend is many years younger than me, and lots of people are questioning that and asking about it. That's really the only time when age seems to be shoved in my face and I have to give an answer for it."Klum continued, "I don't really think about it that much otherwise. You have to just live a happy life without worrying too much about what people think because worrying is only going to give you more wrinkles."
Prior to legally marrying Kaulitz, the model tied the knot twice with Ric Pipino and singer Seal. As for her divorce from Seal, Klum told Redbook back in 2015, "Obviously things have changed. But they haven't changed drastically. [Seal] was never your typical dad who left for work in the morning with his briefcase and would be home by dinner time every night. He traveled a lot. The kids knew it was part of his job. I'm a mom and a dad at the same time."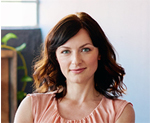 Laura is a reporter and a gossip columnist for Best in Australia. She focuses on celebrities, science and social affairs in Australia and worldwide.