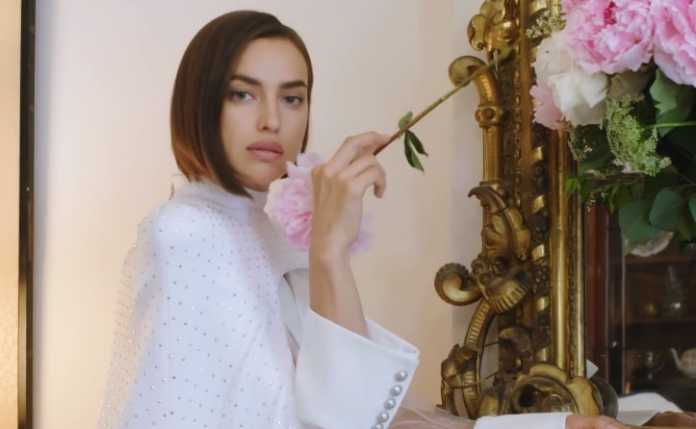 In her first interview since her high-profile break up with ex-beau Bradley Cooper, Irina Shayk gets real about motherhood and marriage.
On marriage, Shayk remains optimistic about the idea despite being fresh out of a relationship.
"Everyone looks at it differently," she says. "Do I believe in marriage? Yes, of course. I'm not the kind of person who is against it."
The Russian supermodel was featured on the cover of Bazaar.com. In an interview for her feature, she opens up about motherhood. Shayke shares 2-year-old daughter, Lea de Seine with Cooper.
Speaking to Harper's Bazaar the model said, "There is no real challenge."
"I really believe if you love something, you can prioritize your time. [Motherhood] is just an addition to your life."
"… You have to be really truly yourself for your kids, otherwise you're living in a lie," she adds, before sharing her thoughts on how being a mom shouldn't change womanhood.
"Tell me one reason why, just because you're a mother, you need to wear a longer skirt. No! I don't believe in that. I really don't… How is it that people think of this idea? Why should you have to change who you are and how you feel just because you become a mother? I'm like, 'Tell me why. Tell me one reason!' I don't believe in that. I don't understand why."
As for the public's obsession with her private life, Shayk says, "I think it's just human beings: if you cannot have it, you want to have it. There's a curtain there, you want to open the curtain. It's curiosity I guess."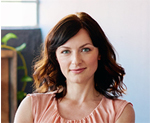 Laura is a reporter and a gossip columnist for Best in Australia. She focuses on celebrities, science and social affairs in Australia and worldwide.