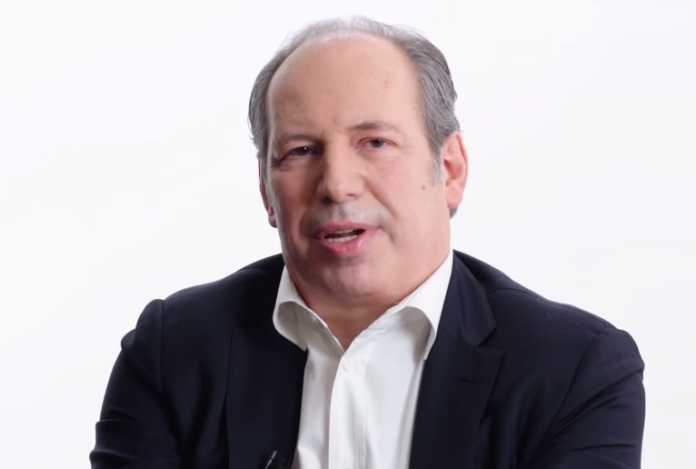 Legendary composer Hans Zimmer shares how his Oscar-winning music score for the animated classic, The Lion King "brought people together."
Zimmer won an Academy Award for his original score over twenty years ago. Now, he has updated the score for Jon Favreau's live-action remake of the film. Speaking to Deadline through a phone interview, the movie music maestro talks about his iconic score.
"I always thought 'The Lion King' brought people together." Zimmer said. He then reveals that he was "extraordinarily moved" by the reaction of Coachella 2017 attendees when he played a seven-minute suite from the score live. He says the overwhelming reaction "made me realize not only was there something to it, there was something great about performing it."
The acclaimed composer also worked with Beyonce for The Lion King remake's music. He reveals that the singer's "masterpiece" couldn't be turned down even when something else was already made for a key scene.
"She took this movie very seriously," Zimmer says, "and just presented us, right at the last moment, with a truly beautiful song that was absolutely perfect for a key scene. She talks about her soul and her spirit in song form. We'd actually done something else in that place, but how can you say no when a masterpiece is sent to you?"
As for the film's director, Zimmer says of Favreau,
"Jon brought a heart and a sensitivity and an emotional connection to this film. Twenty-five years later, when the world is in serious danger of collapsing, this is a film that deals with nature in a grand and, at the same time, really personal, way."

Ben is is a senior journalist and sport columnist for Best in Australia. He previously worked for the BC and other radio stations.