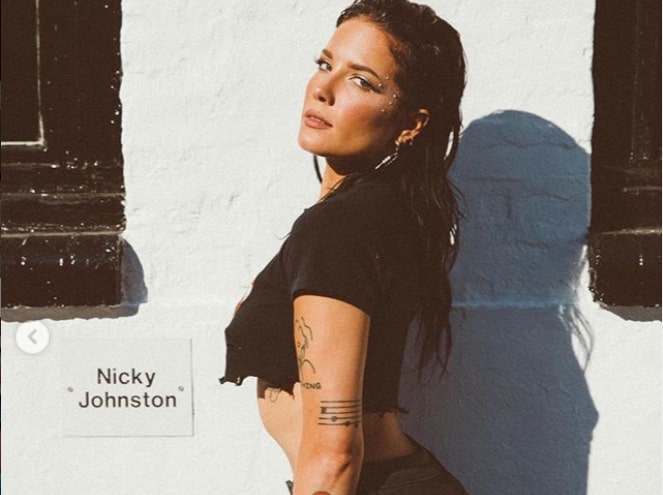 Halsey says she's "not ashamed" of talking about her mental health issues in a tell-all interview.
The pop songstress admits checking herself into mental health institutions since becoming the sensation that she is now. Halsey is featured on the cover of Rolling Stone's July 2019 issue. In the cover interview, she said:
"I've been committed twice since [I became] Halsey, and no one's known about it. But I'm not ashamed of talking about it now. It's been my choice. I've said to [my manager], 'Hey, I'm not going to do anything bad right now, but I'm getting to the point where I'm scared that I might, so I need to go figure this out.' It's still happening in my body. I just know when to get in front of it."
Speaking to the publication, the 24-year-old singer also shared her two cents on sexual abuse and how it has affected her views on safety.
"Here's what's f**ked up to me. A young man seeks success and power so that he can use it to control people, and a young woman seeks success and power so that she no longer has to worry about being controlled," she said. "It's an illusion, a f**king lie. There is no amount of success or notoriety that makes you safe when you're a woman. None."
Halsey also revealed the reason why she has doubts about speaking up on her sexual abuse experiences.
"Then I'm not 'Grammy-nominated pop star,' then I'm 'rape survivor.' Uh-uh, no. Uh-uh, absolutely not. I have worked way too f**king hard to be quantified or categorized by something like that."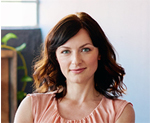 Laura is a reporter and a gossip columnist for Best in Australia. She focuses on celebrities, science and social affairs in Australia and worldwide.