The customer should always be a business's primary focus. It's true whether or not you, as a business owner, agree with the motto: the customer is always right.
That's because building stronger relationships with customers or being a customer-centric brand leads to repeat businesses and more referrals. In fact, 89% of customers are more likely to purchase again after a positive experience. (1)
What's a customer-centric organization?
An organization is customer-centric when its primary goal is to create excellent customer experiences. It applies to everyone involved in the business's operations, from the managers who oversee specific departments, customer service representatives who help customers with questions and complaints, to sales associates who assist customers throughout the buying process.
In a customer-centric organization, each person understands that they have a vital role in ensuring the best experience possible for customers. They see excellent customer experience as a personal responsibility because they know that customers are a crucial part of their job.
Benefits of customer-centricity for businesses
Smart people in business have already known that happy clients lead to several benefits. That's why they prioritize customers.
However, customer-centricity is a relatively new idea for most business owners. It's especially true among startups. It's only now that the world is becoming increasingly digital that there's renewed interest in focusing more on customers as a business.
No one can deny that online technology's development is the primary reason for the new emphasis on customer-centricity. That's because digitization made businesses and customers closer than ever before.
With new lines of communication, customers can now also learn about how brands treat their customers in as much detail as they would like. So, there's no doubt that customer experience is already a differentiator for business organizations. For that reason, companies must ensure that their products and services and customer care and support are both of good quality.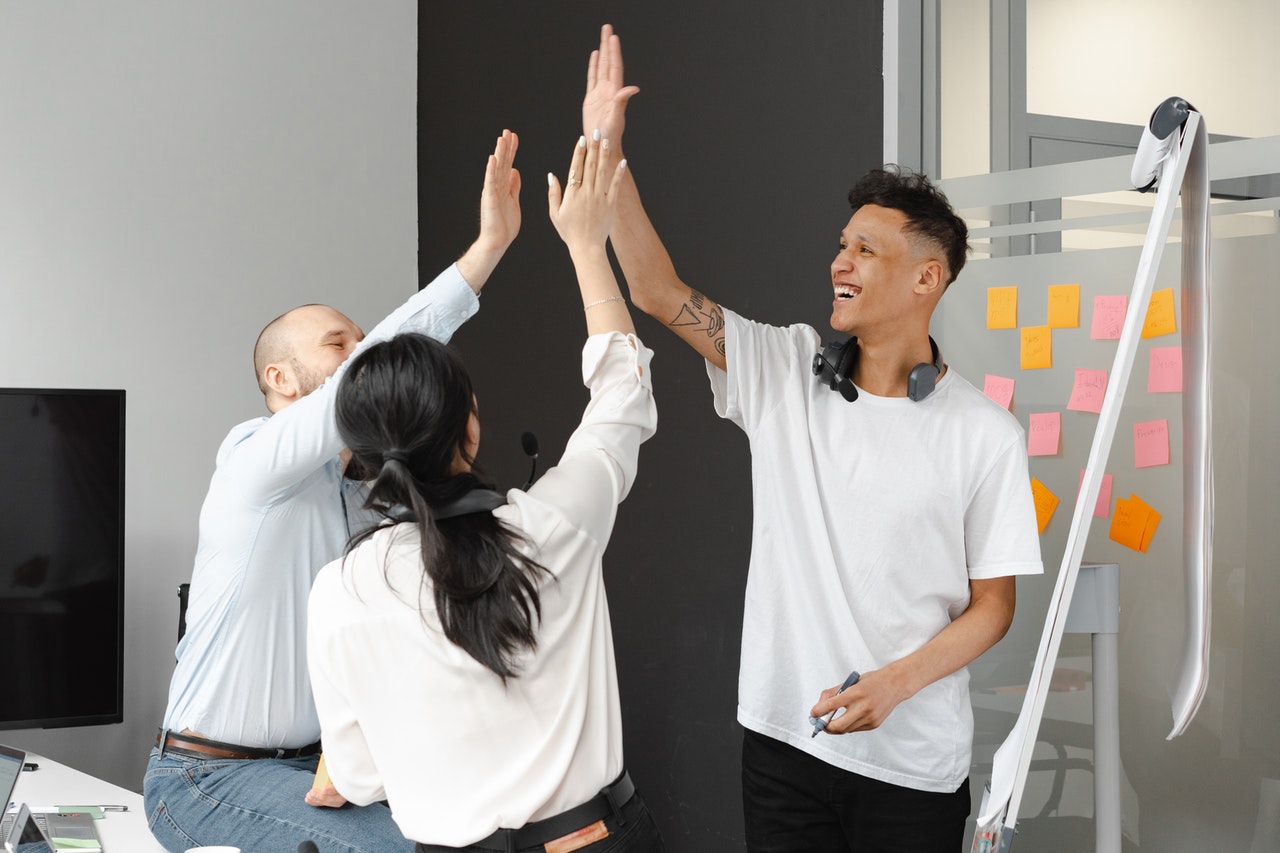 Some of the advantages of customer-centricity are as follows:
It increases customer satisfaction: Customer-centricity obviously results in an increased level of customer satisfaction since its goal is to better understand customers' needs.
In a customer-centric company, everyone pays attention to feedback to understand what customers are looking for exactly. That's why many customer-centric organizations now use voice of customer software solutions to unlock customer reality.  It will allow reps or agents to offer different options that can help solve customer problems or handle complaints, eliminating irritation and increasing overall customer satisfaction.
It presents new opportunities: Understanding customers' needs better means detecting the unfulfilled needs. That's why new business opportunities are some of the main benefits that customer-centricity brings to businesses. For instance, companies that offer home repair and maintenance services may find out that a specific customer calling them for plumbing assistance also needs basement waterproofing. It makes more sense to provide both services as a packaged service in this case.
It drives customer loyalty: Customers always have a choice. And when making a choice, they're likely to favor a brand that offers a better customer experience. In the US alone, 90% of consumers see customer service as one of the most crucial factors affecting their decision whether to pay for a product or service a specific business is offering. After spending money on your product or service, a positive experience will turn these regular customers into loyal ones; some of them might even become ambassadors of your brand! (2)
Four steps to becoming a customer-centric business
Transforming a business into a customer-centric organization means taking these four steps:
1. Believe in customer-centricity
Believing in customer-centricity is the first step towards becoming a customer-centric organization. By doing so, business owners and managers can cultivate a customer-centric culture in their organizations. To develop a customer-centric culture, you need to consider every decision you'll make in the context of your customers' behaviors, needs, and wants.
Also, keep in mind that it's essential to ensure that your staff or team members, especially those who interact with customers on the front lines, care about your business's clients and their best interest. The only way to do it is to start at the top, which means that executive management embraces and communicates why there's a need for greater customer-centricity.
After all, owners and executives serve as role models within a company. From processes to branding, a leader's philosophy on customers informs decision-making and will permeate the entire organization.
2. Leverage data-driven insights in the decision-making process
Believing in customer-centricity, cultivating a customer-centric culture in the organization, and considering every decision in the context of a customer's behaviors, needs, and wants bring us neatly to the second step, which is researching client concerns for data-driven insights.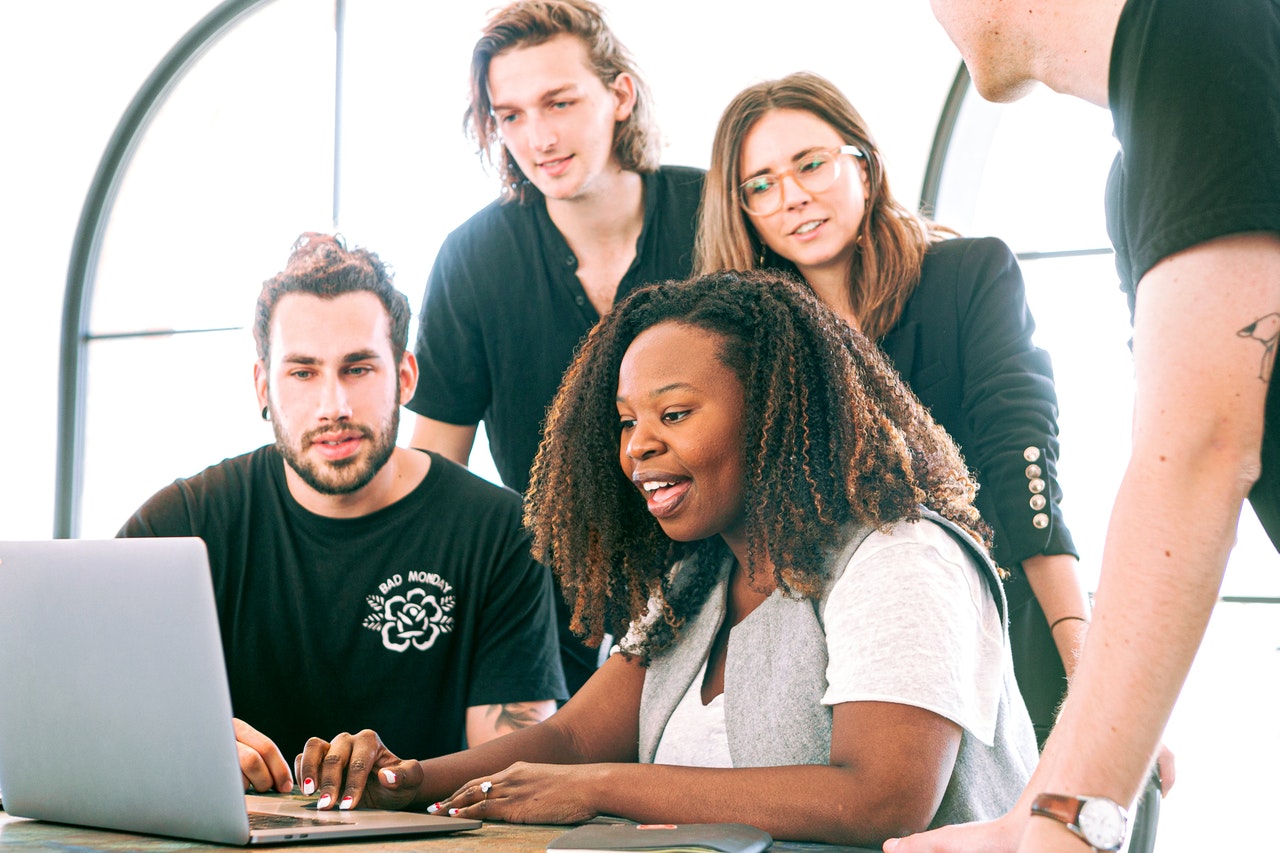 A customer-centric organization is a data-driven one. It means that its decisions are based on facts, not on gut feel. It aims to understand its customers both in the industry's context and at a deeper, individual level. The problem is that, traditionally, a business's customer service only asks the question, 'what's the score?', which isn't enough.
A customer-centric company gets real insight by not only measuring but also describing why something is happening. It then predicts what will happen next and prescribes what to do about the customer's complaint or concern.
It's essential to note that leveraging data-driven insights in the decision-making process improves customer experience significantly and saves a business organization time and money from misdirecting efforts into programs that clients don't value. Making decisions based on facts instead allows a company to focus on what matters the most and what really makes a real difference.
3. Be transparent with customer feedback
Customer-centricity only happens when everyone in an organization can access customer feedback.
That's why the third step to becoming a customer-centric business is making customer feedback transparent across your company by adding customer feedback to the different tools and systems your business uses every day. That way, it becomes top of mind. Uncovering bad news and bringing it up during meetings instead of burying it can also help. Doing so allows for a collaborative effort of addressing any issue on the customer's end using data-driven insights.
4. Hire or appoint a chief customer officer (CCO)
Although ensuring an excellent customer experience is a collaborative effort, there should be someone leading the way. That's what a chief customer officer or CCO, also known as a customer champion, does for a company.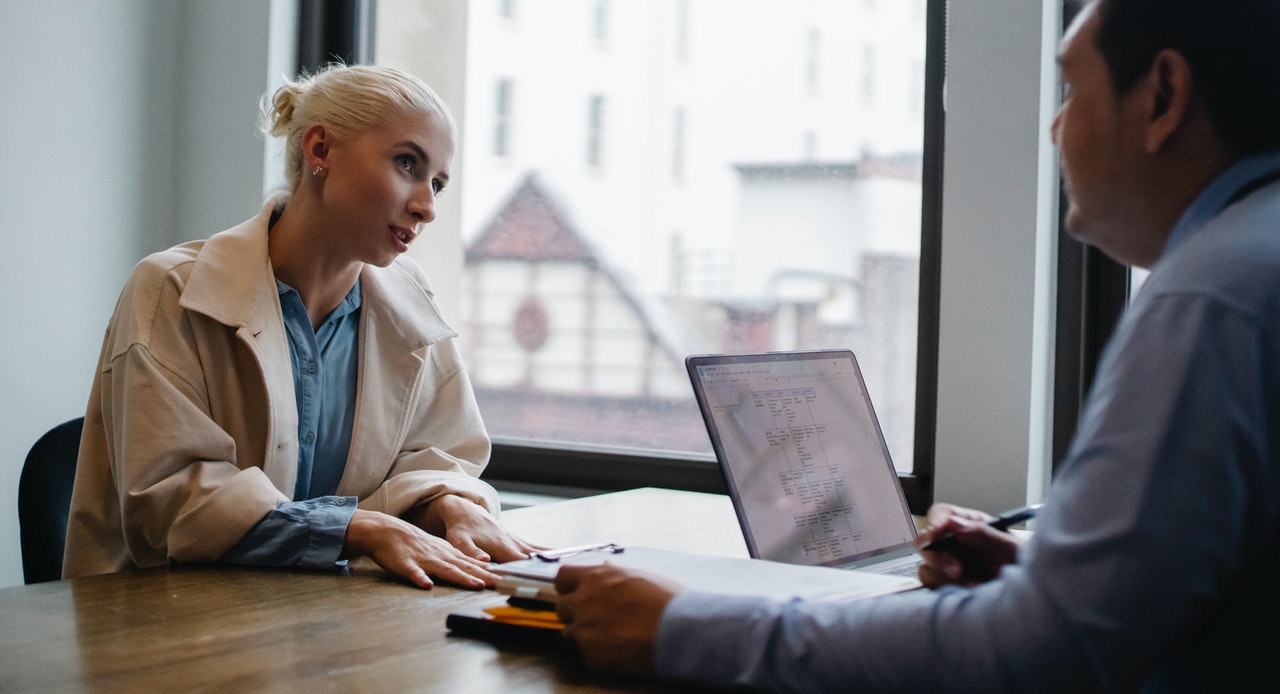 A customer champion represents customers and their experiences during meetings or discussions within a business organization. As customer service winners, CCOs are focused on putting the clients' needs first. They're also vested in enhancing the customer experience at each phase of an organization's operations.
To ensure that you can provide the necessary support for customers and listen to and act on any customer concern, build a customer champion team or appoint someone as a CCO who will speak for your clients and work across your organization.
Conclusion
To adopt the customer-centric approach, a business must believe in customer-centricity, make decisions based on facts, make customer feedback, concerns, issues, and complaints accessible, and appoint a customer champion. Doing these things and successfully becoming a customer-centric company presents new opportunities, increases customer satisfaction, and drives customer loyalty.
References:
"State Of The Connected Customer", Source: https://c1.sfdcstatic.com/content/dam/web/en_us/www/documents/research/salesforce-state-of-the-connected-customer-4th-ed.pdf
"Global State Of Customer Service", Source: https://clouddamcdnprodep.azureedge.net/gdc/gdcPiLLQw/original?ocid=mkto_eml_EM582302A1LA1