Editor of GQ Australia Michael Christensen has released a statement on rapper Iggy Azalea's leaked nude photos.
The topless photos of Iggy Azalea surfaced online and have left the 'Fancy' hitmaker feeling "embarrassed and violated". The images were outtakes from a 2016 issue of GQ Australia with the rapper featured on the cover.
Before deleting her Twitter account the second time following the incident, the rapper posted a statement addressing the issue. Azalea expressed her anger and frustration against GQ Australia for not immediately deleting the outtakes following the selection of the images approved for publication. "I fully intended on finding out where the leak originated and pressing criminal charges," the rapper wrote.
Editor Michael Christensen of GQ Australia issued a statement to Just Jared regarding the issue. Christensen says that the photos were stolen from the man who photographed Azalea, Nino Muñoz.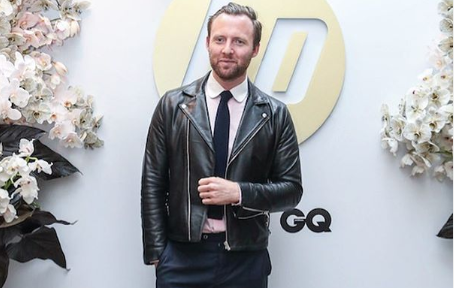 The editor slammed the unknown individual responsible for the leak. He issued a statement saying "We were very disappointed to learn that outtakes from a 2016 photo shoot which were not approved or intended for publication appear to have been stolen from the photographer. We understand an investigation is underway and join the condemnation of the publication of these images."
Photographer Nino Muñoz has kept mum regarding the issue or how the photos were stolen from him. There is no information as of yet with regards to who is responsible for the stealing and leaking the photos online.
We'll just have to see whether or not Azalea will return from her social media hiatus after the traumatic experience.