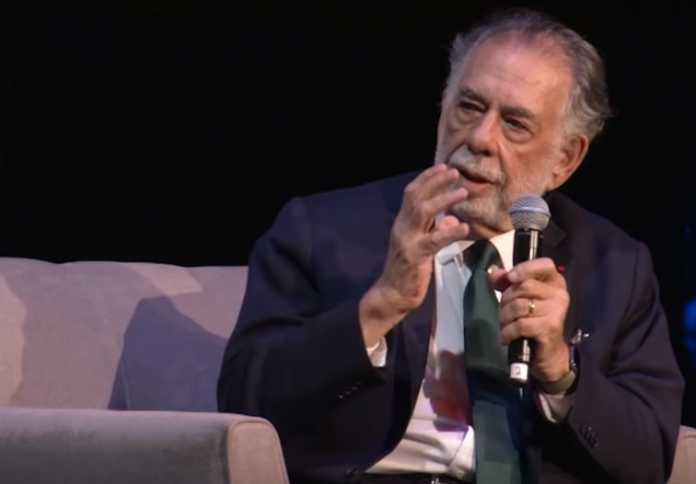 Francis Ford Coppola as some pretty strong words describing the Marvel Cinematic Universe and "despicable" is one of them. Despite the massive success that Marvel has achieved, the backlash continues. The revered director recently backed Martin Scorsese's claims that Marvel film should not be considered as cinema.
In an interview with reporters in Lyon, France, the director of the Godfather trilogy said:
"When Martin Scorsese says that the Marvel pictures are not cinema, he's right because we expect to learn something from cinema, we expect to gain something, some enlightenment, some knowledge, some inspiration," as per Agence France-Presse.
The 80-year-old then question what audiences gain "out of seeing the same movie over and over again," as he spoke to journalists. Coppola's remarks follow Scorsese's recent criticisms of MCU films. In his statement, the Goodfellas director compared Marvel films to "amusement parks."
Coppola was recently in France to attend an event that honored his contributions to the film industry hosted by Prix Lumière. While on hand, he also referenced Scorsese's comments saying:
"Martin was kind when he said it's not cinema. He didn't say it's despicable, which I just say it is."
As expected, the director's comments sparked an outcry online from Marvel's legions of fans. Even James Gunn was not about to take the comments sitting down. The Guardians of the Galaxy director responded to Coppola's comments on Instagram. Gunn shared a hilarious clip of him petting a Pomeranian with the same intensity that Marlon Brando did in the first Godfather film. See his post below: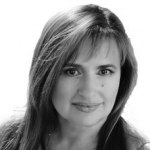 Samantha is the head of content and politics columnist for Best in Australia. Prior to joining the Best in Au, she was a court and crime reporter at SM.