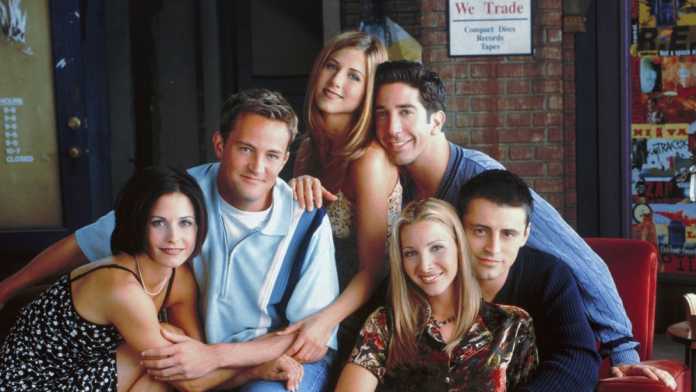 The countdown has begun. The clock is ticking for some of TV's most beloved shows that has been a staple in Netflix's roster. These shows are going to new streaming services that are associated with the television companies that produced them.
Warner Bros, NBC, and Disney are playing catch-up to Netflix to set up a new way to show their content. Shows like The Office and Friends will come to platforms like HBO Max, Disney+ and more.
Viewers freaked out back in December 2018 when Netflix announced that Friends will be moving away at the end of 2019. The public's outburst about the news was so huge that the streaming platform dropped a hundred million dollars just to keep the NBC classic for another year.
That reprieve came to a crashing halt though, as various platforms confirmed back in July that Friends will be moving to WarnerMedia's streaming platform, HBO Max when it is launched in spring of 2020. The Hollywood Reporter broke out the news that the company paid for a $425 million five-year exclusive contract for the classic sitcom.
Robert Greenblatt of WarnerMedia said in a statement: "HBO Max will bring together the diverse riches of WarnerMedia to create programming and user experiences not seen before in a streaming platform. HBO's world-class programming leads the way, the quality of which will be the guiding principle for our new array of Max Originals, our exciting acquisitions, and the very best of the Warner Bros. libraries, starting with the phenomenon that is Friends."
Subscribers of Netflix will have a bit more time to spend with Steve Carell and the gang in The Office though. The streaming platform announced that the series will stay in the platform until the end of 2020.
Netflix tweeted, "We're sad that NBC has decided to take The Office back for its own streaming platform — but members can binge watch the show to their hearts' content ad-free on Netflix until January 2021,"
Other shows like Parks and Recreation, The West Wing, Frasier, and others are among the shows expected to leave Netflix as new streaming platforms are made available to the public.
With that said, here are five shows that you should binge right now before they leave Netflix:
The Office
NBC Universal will be welcoming their Emmy award-winning series back in 2021 when it starts streaming through Peacock.
Parks and Recreation
The fan-favorite sitcom will be moving to Peacock once the platform is launched, October of 2020 according to The Hollywood Reporter.
The West Wing
Entertainment Weekly reported this month that the West Wing will be moving to HBO Max in its release in spring 2020.
Friends
You only have literally a couple months to binge watch it on Netflix before their move to HBO Max next year.
Grey's Anatomy
The long-standing medical drama will be moving to Disney+ right after the platform's November 2019 release.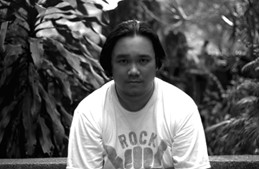 Alain Ang is an editor for Best in Au. He enjoys writing about entertainment, movies, and lifestyle. On off days he spends his time with his rescue dogs, Sansa and Heart, digging holes in Minecraft, and developing his novel.