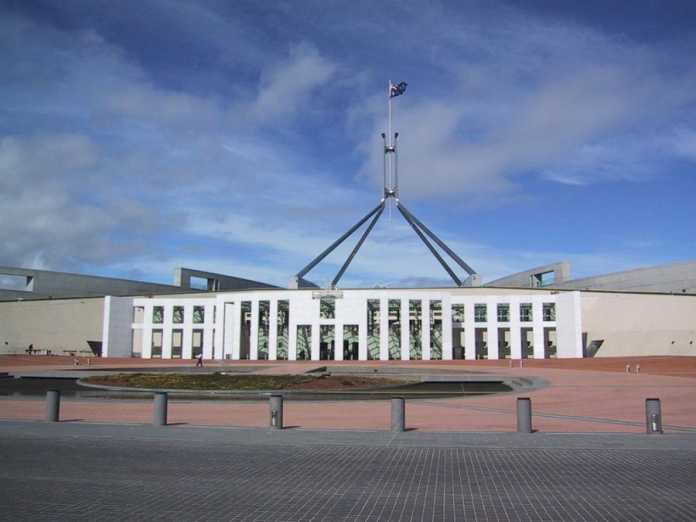 Australian cyber security experts are investigating a cyber-attack on parliament's computer systems that is speculated to be orchestrated by a foreign government.
Security agencies are evaluating whether or not China is responsible.
In an official statement, the presiding parliamentary officers said that there was so far no evidence that any data had been stolen during the raid.
They said that there was "no evidence that this is an attempt to influence the outcome of parliamentary processes or to disrupt or influence electoral or political processes," adding that it would "take time" for the perpetrators to be identified.
It is understood that the hackers used advanced methods, despite the security response being relatively quick.
The attack did not compromise the computers of government members, but it did affect crossbenchers, the Opposition and government backbenchers.
Opposition Leader Bill Shorten said that he was satisfied with the security response but that the attack was a "wake up call", stressing that many other networks in Australia would not being able to respond to a similar attack as quickly as government agencies.
He added that if he was to become Prime Minister he would invest more money into improving the cyber security of small-to-medium sized businesses around Australia.
Government computer passwords have been reset as a precautionary measure while the investigation carries on.
ASD (The Australian Signals Directorate) said that it is securing the network and that responsive action was taken immediately after the breach was identified.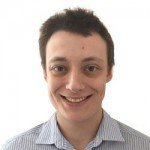 As our Managing Content Editor, James works hard to ensure that our readership gets a variety of engaging and accurate content every day. No matter what the subject matter is, he is eager to tackle the issue head on and give readers the information they desire. Having graduated with a Bachelor of Communications, James is well-equipped to cover today's most relevant topics. On Best in Australia, James writes about a wide variety of topics, but is primarily responsible for authoring our politics section.