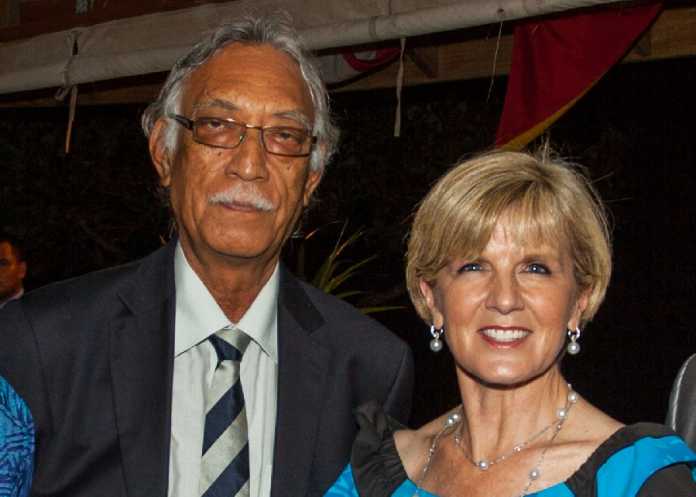 Environment Minister Melissa Price has come under fire from Pacific Leaders for alleged comments made about the region earlier this week.
On Tuesday evening, it was alleged by several sources that Environment Minister Melissa Price made insulting remarks to Former Kiribati President Anote Tong, saying that the Pacific region was "always" asking for "cash".
While Mr Tong, the alleged victim of the insulting remarks gave a soft response to the issue, saying that it was not an important matter to dwell on, it hasn't stopped his contemporaries in the Pacific from criticising Ms Price for her comments which many interpreted as showing contempt for Island nations threatened by global warming.
Ms Price has strongly denied making the comments, but during Parliament question time expressed that she had apologized to Mr Tong privately for any offence she may have caused.
Acting Prime Minister for the Cook Islands, Mark Brown, said that Ms Price's comments were akin to the rhetoric heard from the "flat earth society".
Mr Brown went on to describe his fears that, with the recent change in Liberal leadership, Australia's commitment to mitigating the effects of climate change on its Pacific Island neighbours has been brought into question.
Last week Ms Price was heavily criticised by environmental and clean energy advocates for dismissing the findings of the UN's IPCC as "drawing a very long bow" when it came to advocating a greater global divestment from coal-fuelled energy.
When asked about the alleged comments from Ms Price, Premier of Niue Toke Talagi told the ABC's Pacific Beat "people say some stupid things sometimes".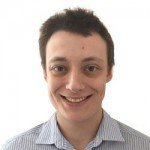 As our Managing Content Editor, James works hard to ensure that our readership gets a variety of engaging and accurate content every day. No matter what the subject matter is, he is eager to tackle the issue head on and give readers the information they desire. Having graduated with a Bachelor of Communications, James is well-equipped to cover today's most relevant topics. On Best in Australia, James writes about a wide variety of topics, but is primarily responsible for authoring our politics section.