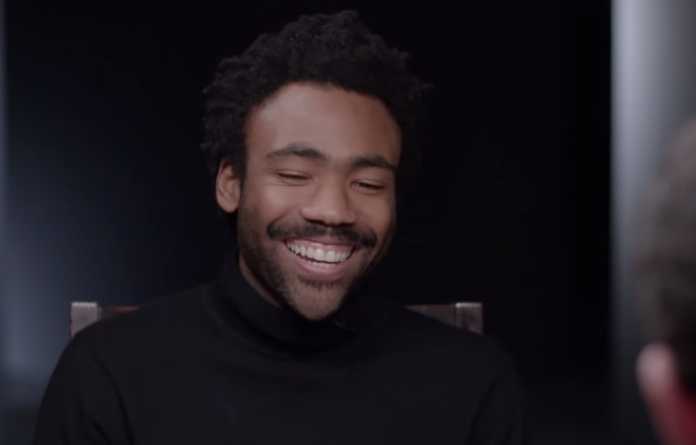 Who can compete with Beyonce after all? Donald Glover reveals that even in his household, he still loses to Queen Bey.
At the premiere of The Lion King in the Los Angeles Dolby Theater last Tuesday, Glover revealed the one reason his son was excited to see the film. And it's not because Glover is playing Simba in the CGI live-action remake. In an interview with ET the actor and recording artist said:
"This is my son's favorite movie. He's like a big animal person. I wasn't going to tell him that I was in it. I was just going to let him see it and see what happened. And I was like, 'Hey, do you want to see The Lion King?' And he said, 'Yeah, Beyonce's is in it, right?' And I was like, 'Yeah, daddy's in it too, though. Daddy's in it.'"
"Her demo is wide-reaching," he added to the hilarious anecdote. "He's super excited about it."
As for his role as Simba, the star says that the feeling is surreal.
"It's a big deal for me. It's a special moment for me," he said. "For me, I've been in the business for a while, but to be able to work with Beyoncé, James Earl Jones, Jon Favreau, like, iconic people in this business, it's an amazing feeling. It's a lot of good people."
With regards to working with Jon Favreau, the actor admits he's still in disbelief.
"Jon did a really good job. I still can't believe he kind of asked me. I thought he was going to [ask me] can I sign something for his son, who I heard was a fan, and then he was like, 'Do you want to be Simba?' And I was like, 'Me? You really want me to do that?' I'm just glad he asked."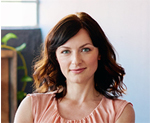 Laura is a reporter and a gossip columnist for Best in Australia. She focuses on celebrities, science and social affairs in Australia and worldwide.