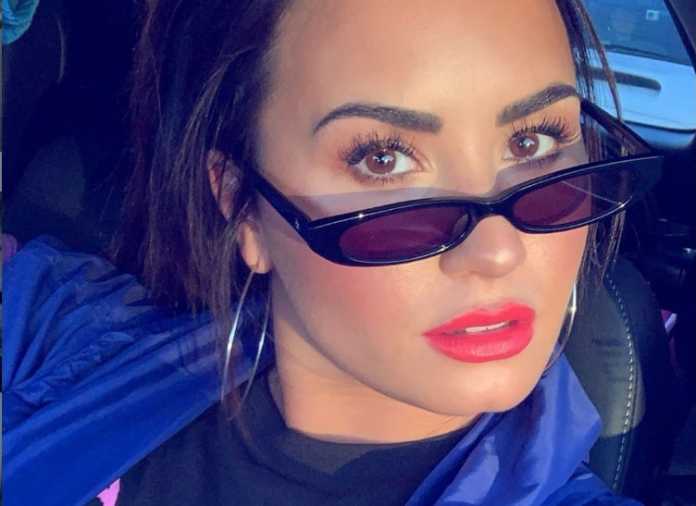 Demi Lovato is going on an indefinite and temporary social media hiatus. The move follows her posts about supporting Scooter Braun in his feud against Taylor Swift dubbed as "Scootergate".
The Sorry Not Sorry hitmaker made the announcement on Instagram Stories last Wednesday. She kept her statement short and simple. "Taking a break for a while," Lovato wrote on a solid black background. "Be kind."
At the height of Scootergate, the songstress was very vocal in her support for her talent manager.
"I have dealt with bad people in this industry and Scooter is not one of them. He's a good man," Lovato's Instagram Story read. "Personally, I'm grateful he came into my life when he did. Please stop 'dragging' people or bullying them. There's enough hate in this world as it is."
"Y'all can come after me all you want but I'm always gonna stay loyal to my team," she continued in a second post. "I value loyalty more than most people in this world and if my name is gonna be brought into conversations I'm gonna stand up for myself and the ones on my team."
The singer also defended Braun from his former talent Todrick Hall's accusation that he is homophobic in a Tweet. Lovato responded to it writing:
"Hey boo, idk you or anything and this isn't hate, but making claims that someone is homophobic is really serious. Please don't spread information that isn't true because I can guarantee you Scooter isn't. As a member of the LBGTQ+ community myself, he wouldn't have signed me if he was. No hate just trying to clear that up."
Hall slammed Lovato in response saying: "You cannot compare your experience to mine, especially with someone I was with for six years and you've only just signed with."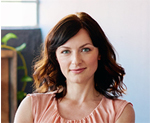 Laura is a reporter and a gossip columnist for Best in Australia. She focuses on celebrities, science and social affairs in Australia and worldwide.