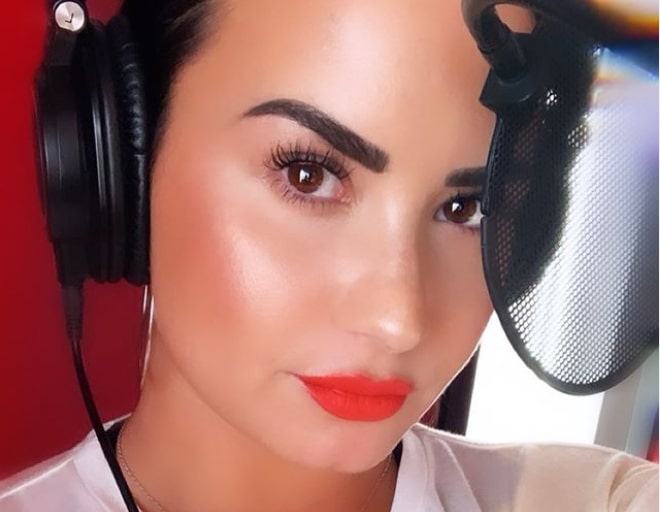 Demi Lovato is reportedly focusing on her recovery a year after being hospitalized for a drug overdose. She is currently hard at work on her seventh studio album as she returns to the studio again since 2017.
People reports that a source says the Sorry Not Sorry hitmaker is "very focused on staying healthy". The singer checked into rehab after her overdose incident in July last year.
When she's not in the recording studio, Lovato "goes for hikes with friends and takes boxing class [in Los Angeles]," says the source.
Another source from Pinkvilla says, "Demi works out with a trainer several times a week. She goes to therapy. She eats healthy food and takes great care of herself. She goes to lunch or dinner with friends. Her health and well-being are her priority. Her life is simple but fulfilling because she is feeling great."
"Demi is very close to her family," the source says about the singer's road to recovery. "She often stays at her mom [Dianna De La Garza's]. She attended [Madison's] high school graduation in June. Spending time with her family always seems very important to her."
"[She] is surrounding herself with a small group of friends," the source continues. "You can tell that everyone is very protective of her."
Four weeks ago, Lovato showed off a new tattoo inked on her left ring finger. In a photo she posted on Instagram, the word "me" is seen tattooed on her as she captioned the post:
Me first 🖤 thank you @winterstone for my new forever reminder.. #i🖤me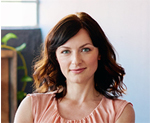 Laura is a reporter and a gossip columnist for Best in Australia. She focuses on celebrities, science and social affairs in Australia and worldwide.