British director Danny Boyle, highly regarded for directing films such as Trainspotting, Steve Jobs, 127 Hours and the eight-time Oscar winning film Slumdog Millionaire, has pulled out of directing the latest Bond film. Boyle's representatives have declined commenting on the developments.
A statement from the producers of the film confirmed Boyle's departure from Bond 25, citing creative differences. No further details were provided and there has been no information as to who will replace Boyle or whether the highly-anticipated film will be delayed. Boyle's decision to leave the project comes just three months after he was confirmed as the director of the new Bond film. Initially, EON productions were reportedly delighted with Boyle's appointment.
Where to now?
Bond 25 is scheduled for a release date of October 25, 2019 in the U.K. It's no doubt that Boyle's departure has caused mass confusion regarding where the film is heading. The original plan was for Boyle to work alongside Trainspotting writer, John Hodge, who was tasked with writing an original screenplay. There has been no word as to whether Hodge remains part of the project.
Whether the studio opts to go ahead with Hodge's screenplay or a commence writing a new story remains to be seen. Filming was set to begin December 3, which in big-budget movies isn't a whole lot of time, particularly if you don't have a director. Naturally, the Bond producers will be trying to recruit a replacement as quickly as possible.
Not a huge surprise
Ironically, fans shouldn't be too surprised that Boyle has left Bond 25. In 2013, Boyle believed that he probably wasn't the right type of director to take on a large-scale production, which is standard for a Bond film.
It's also not the first time a director has left because of "creative differences." In fact, the recent Solo movie lost directors Phil Lord and Christopher Miller because of a similar reason. Ron Howard assumed the role of director mid-production.
Potential replacements
Now that Boyle has left the project, focus has quickly turned to who his eventual replacement will be. Denis Villeneuve, director of "Blade Runner 2049" was thought to be in contention before Boyle got the gig. Christopher Nolan would be a suitable choice, given his public popularity and his success with revitalising the Batman film series.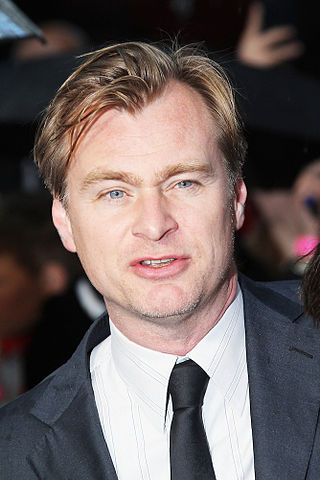 What is clear, however, is that whoever Boyle's replacement is will need a vision perfectly in line with the vision of the Bond producers.