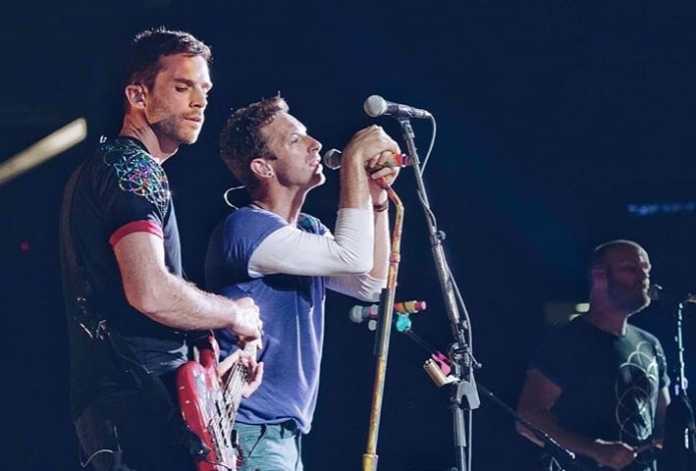 In the last few days, Coldplay has teased new music with a campaign that sent fans into a frenzy. Now the alternative rock band has finally confirmed that new music is coming our way. Their double album "Everyday Life" will hit the shelves next month.
Coldplay announced the exciting news on social media on Monday in a post containing details about the album.
The British band seems to be making up for the long time they've been under the radar. Everyday Life is a set that includes two albums. Coldplay playfully described the upcoming album writing "…in the classifieds you might write 'double album for sale, one very careful owner' one half is called 'sunrise,' the other 'sunset'"
As for what to expect from it they simply wrote, "it is sort of how we feel about things." And the good news is that fans of the band won't have to wait for too long. The double album will be available on the 22nd of November. See their full announcement in the Instagram post below:
The music group has spent the past few months largely out of the spotlight and only started teasing fans about the upcoming album last week. Major cities across the world saw promotional posters popping up out of nowhere. In the posters, the musicians are seen in period clothing with the date November 22, 1919. The band then posted the same image on social media as a clip that came with a snipped of period music, as per Variety. See the teaser clip below:

Ben is is a senior journalist and sport columnist for Best in Australia. He previously worked for the BC and other radio stations.