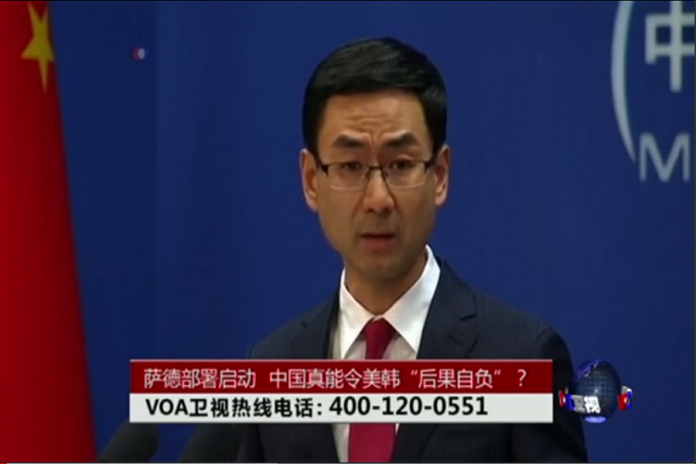 China has insisted that its ban of Australian coal imports is designed to protect the environment and Chinese importers, while denying claims of orchestrating a recent cyber-attack against Federal Parliament.
The Australian dollar fell significantly following news that Chinese customs officers were stopping coal shipments from Australia.
Chinese Foreign Ministry spokesman Geng Shuang said that customs officials assessed the "safety and quality of imported coal" so that it could "better safeguard the legitimate rights and interests of Chinese importers and protect the environment."
He added that "I believe this is normal practise,"
Only Australian coal has been prevented from being imported, with similar shipments from Indonesia and Russia not being affected. This has led many to assume the move is entirely political.
Mr Geng was questioned as to whether the ban was related to a cyber-attack on Australian Parliament earlier this month. He responded by saying that such attacks were "difficult to trace" and that "One should present abundant evidence when investigating and determining the nature of cyberspace activity" rather than make "baseless speculations" about who to blame.
This comes after Prime Minister Scott Morrison said that it was clear a sophisticated foreign actor had been responsible for the attacks. This led many to speculate that China was responsible.
Mr Geng also said that "a sound and stable China-Australia relationship serves the interests of both countries and peoples" and that China wanted to work with Australia to "advance bilateral relations on the basis of mutual respect,"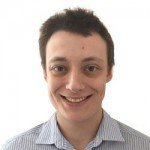 As our Managing Content Editor, James works hard to ensure that our readership gets a variety of engaging and accurate content every day. No matter what the subject matter is, he is eager to tackle the issue head on and give readers the information they desire. Having graduated with a Bachelor of Communications, James is well-equipped to cover today's most relevant topics. On Best in Australia, James writes about a wide variety of topics, but is primarily responsible for authoring our politics section.