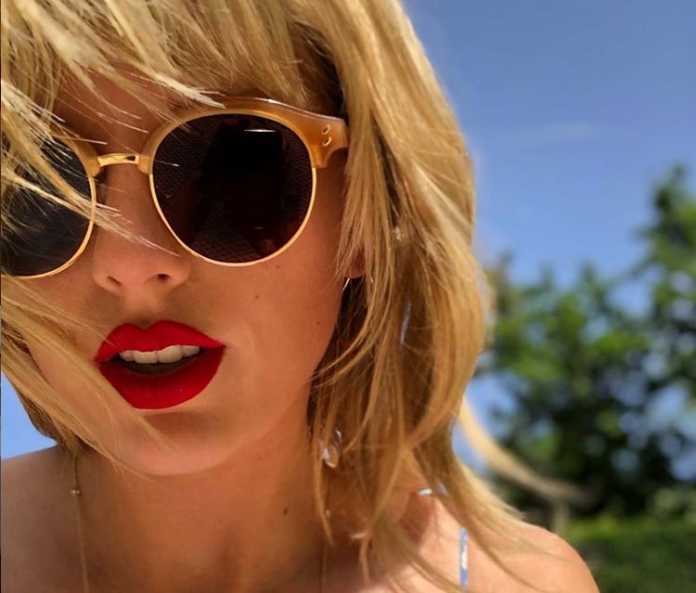 Taylor Swift's highly publicized feud over music ownership with talent manager Scooter Braun has got celebrities taking sides.
Since posting a lengthy blog on Tumblr accusing Braun and a few more famous names of "bullying" her, Swift's feud against the manager has spread like wildfire. Now, singers and notable names in the entertainment industry are sending messages in support of Swift.
Halsey
The Bad at Love hitmaker shared a long and moving post about how Swift inspired her to insist on writing her own music.
"Taylor Swift is a huge reason why I always insisted to write my own music," she wrote on a Twitter post. "She deserves to own the painstaking labor of her heart," the songstress continued. See the post below:
🦋 @taylorswift13 pic.twitter.com/1iI2tCr8my

— h (@halsey) June 30, 2019
Iggy Azalea
Australian rapper Iggy Azalea also chimed in on the issue saying she "can totally understand where she is coming from." In reply to a fan who asked to be enlightened, the rapper responded from the perspective of a recording artist. See the Tweets below:
I think from what I can see; it's more about the fact they didn't even give her the opportunity to at least bid on her own masters; when she's made it known she wanted to purchase. I can totally understand where she's coming from.

— IGGY AZALEA (@IGGYAZALEA) June 30, 2019
Telling someone about a deal days before it's public means the deal was already done & she never had the opportunity to even make a bid to own her own work. These deals take months to negotiate in long form. https://t.co/Ra7NdxzcOM

— IGGY AZALEA (@IGGYAZALEA) June 30, 2019
Cara Delevingne
While Justin Bieber stuck up for Braun as one of his talents, Cara Delevingne didn't miss a chance to call him out. The model and actress wrote on Bieber's lengthy post defending Braun: "I am not sure you understand what an apology is." She also slams Bieber saying "As a married man, you should be lifting them up instead of tearing them down…" The comment has now been deleted but screenshots have surfaced.
Sara Sampaio
Another model shares her thoughts in support of Swift through Twitter. The Victoria's Secret Model who is also a fan of Swift's music wrote:
Well such a sad sad situation, and she has every right to be pissed! Well I don't stream music anyway, but If she records all her albums again ( or at least the red album :p) i would 100% stream it!

— Sara Sampaio (@SaraSampaio) July 1, 2019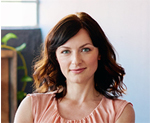 Laura is a reporter and a gossip columnist for Best in Australia. She focuses on celebrities, science and social affairs in Australia and worldwide.