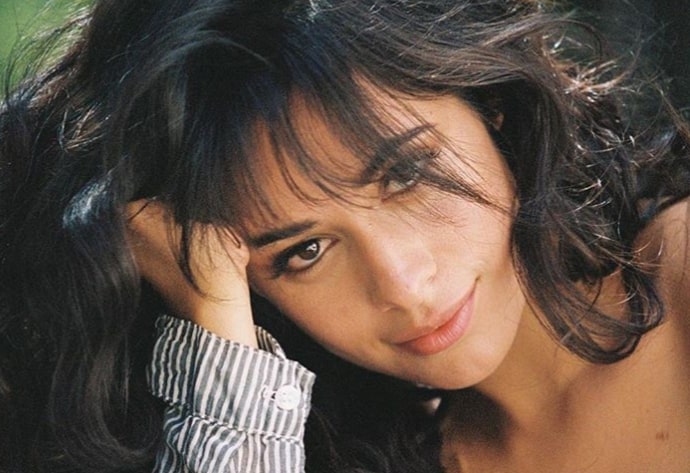 With her chart-topping tracks and sensual dance moves, it's hard to imagine that Camila Cabello struggled with performing in front of people growing up.
The Señorita hitmaker reflects on her struggles with being " incredibly nervous and socially anxious" in an inspiring message to fans. Cabello turned to Instagram to share her experience. In a series of posts, she details her struggles and how she overcame them.
"I remember growing up hearing stories of the singers I loved, all the stories sounded the same, kids who would grow up performing for their families and putting on talent shows for their parents when they were little who grew up to be dazzling to me. I was the opposite," Cabello wrote in the caption of a photo of herself lying on a couch. "I never ever sang in front of my parents or friends and would get flustered when they would ask me to."
"I sang in my room when my parents left for Walmart and cried when one day I saw them filming me through the crack of the door. I got teary eyed when people sang happy birthday to me because people looking at me actually made me overwhelmed," she continued. "I was generally incredibly nervous and socially anxious when I was little; and people always have this look of disbelief when I tell them that."
"I remember feeling discouraged when I felt like some people were just 'born' to do things," the singer continued in her lengthy message to fans. "That they always had it in them. 'They were always this outgoing, they always loved to entertain, they were always this bold, they were always this outspoken.' The truth is you decide who you're going to be. Every day."
"I'm not talking about talent or success. I just mean the type of person you're going to be. If you haven't been very brave, or very social, or wild, or an adventure seeker, if you describe yourself as the opposite of those things… it doesn't mean you can't be," Cabello explained. "The other you needs to grab little you by the hand, yank you by the hairs and tell you, 'Let's go.'"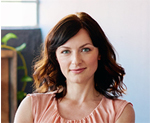 Laura is a reporter and a gossip columnist for Best in Australia. She focuses on celebrities, science and social affairs in Australia and worldwide.