Everything old becomes new again they say. For years it has applied to music, fashion and now it also includes roof tiles!
By now we all know the benefits of recycling consumables and trying to reduce the amount of waste we put into landfill.
On average more than a third of construction materials end up as straight landfill, and many landfill sites report as much as 40 per cent of their sites are filled with waste from the construction industry alone.
No doubt for many years, roof tiles have contributed greatly to these figures but now there is not only a market for buying recycled roof tiles but also money to be made in selling your old roof tiles to roof tile recyclers.
For those looking to build or renovate there are loads of benefits in using recycled roof tiles, many of which you may not have even considered before.
Here's a look at a few of the wonderful things you can do with recycled roof tiles and some of their many benefits-
Cost
Without doubt cost is the greatest asset of recycled roof tiles. Whether you are looking at renovating, repairing, restoring or completing a new build, your roof tile recycler is sure to stock a wide range of quality roof tiles which are available at a fraction of the cost of buying new.
At your roof tile recycler there is sure to be no job too big or too small. So whether you need just a few tiles for a patching job, or a few hundred or thousand for an extension or renovation, get in touch with your roof tile recycler today.
Locating of out date stock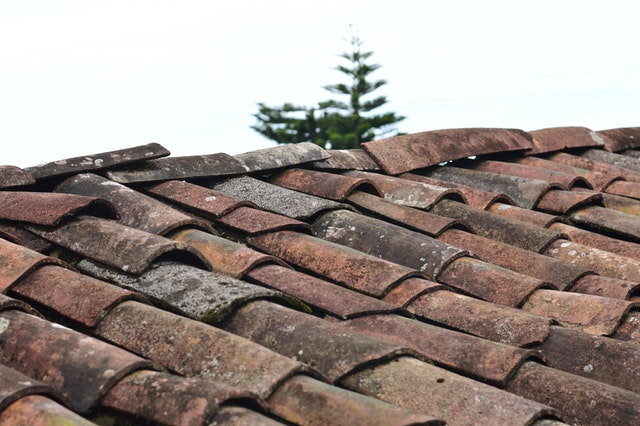 For many renovation projects or roof restoration jobs, the tile manufacturer may no longer make that particular style of roof tile or they manufacturer may not still even exist.
Before starting on the large and expensive task of rebuilding an entire roof, why not check in with your local roof tile recycler? You may be pleasantly surprised by their range and be able to locate your homes roof tile style and repair or extend your roof for a fraction of the cost.
Classic or unique finishes
Whilst many new homes are now using different roofing materials, for some you just can't go past the classic look of a tiled roof.
Your local roof tile recycler stocks a range of classic and out of manufacture tiles that can give your home a vintage look for the fraction of the cost.
Sell your old tiles to reduce costs on your new project-
Maybe you are in the process of a knock down or rebuild, or a restoration of an older home.
Have you ever stopped to consider the worth of the tiles on your existing home?
By recycling and on-selling the tiles from your existing roof you can drastically reduce the cost of your current project whilst at the same time be doing a great service to the environment.
Delivery available
No matter where you are located, if your roof tile recycler has the right tile for your needs, rest assured there will be a way to get it to you.
Recycled roof tiles easily stack and pack and it is only a matter of shooting some dimensions, specs and photos to your roof tile recycler to see if they can service your needs.
Here is a list of just some of the many benefits of recycling roof tiles, some of which you might have never of considered.
If any of the ideas appeal to you, get in touch with your roof tile recycler today.