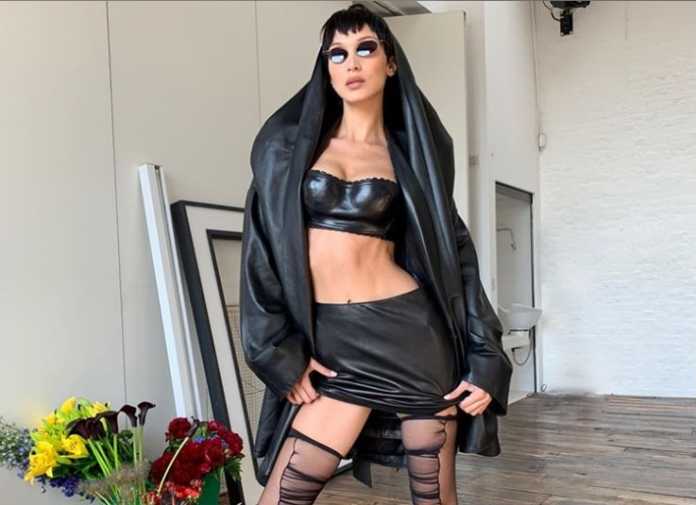 The viral hashtag #BellaHadidIsRacist has finally gone to the attention of the subject herself, Bella Hadid. Now, the supermodel is apologizing to those from the Middle East for what she calls a "Misunderstanding"
The model posted on Twitter last Monday to correct the miscommunication from which the hashtag stemmed in the first place. In the post, Hadid cleared the air regarding her stance on the Middle Eastern conflict. Many people took offense from the 22-year-old's post featuring her boot and planes from the United Arab Emirates and Saudi Arabia. In the photo, the model is resting her heel on a window. This made it appear that she was kicking the planes in the photo.
People were outraged by the post and started calling on fashion brands to stop working with the model. To bring attention to the issue, social media users have made a viral hashtag: #BellaHadidIsRacist.
It's easy to misunderstand the photo as it doesn't really include anything directly disrespecting the nations. The model claims that she meant no disrespect saying:
"I would never want my posts or platform to be used for hate against anyone, especially those of my own beautiful & powerful heritage."
Hadid also mentioned her Muslim and Arab roots in the post where she wrote:
"I love and care so much about the Muslim and Arab side of my family as well as my brothers and sisters throughout the world."
Bella continues, "Not only do I have so much respect from the bottom of my heart, I have always tried to stand up for what I feel is right, especially regarding the great Middle East. I have never and will never be the one to talk down on these countries… Only to spread love, and the true beauty of them, as the way I was taught by my Teta and my father. To feel as if I have disappointed you is what hurts me the most." See her full statement below:
— Bella Hadid (@bellahadid) June 17, 2019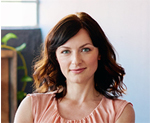 Laura is a reporter and a gossip columnist for Best in Australia. She focuses on celebrities, science and social affairs in Australia and worldwide.