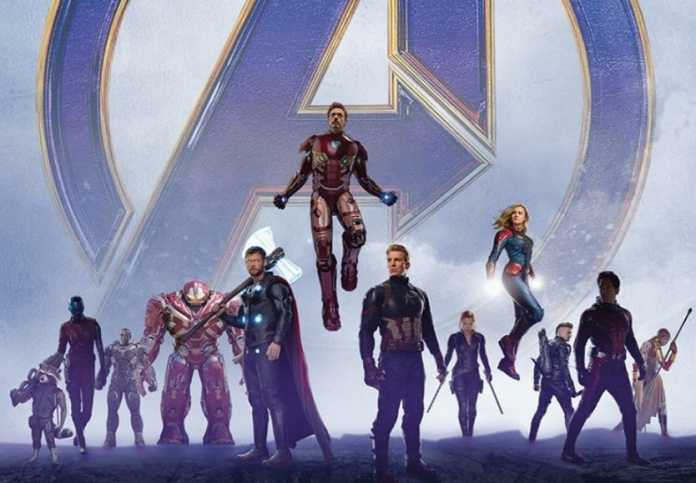 Avengers: Endgame has finally received the recognition it deserves. The highest-grossing film of all time was hailed Best Action Movie at the 2020 Critics' Choice Awards on Sunday.
The ceremony celebrated the most beloved films and tv series of the past year. A wide variety of genres and storytelling was acknowledged at the event from drama, comedy to action. For action, the Russo brothers-helmed film beat out its competitor: Spider-Man: Far From Home, 1917, John Wick: Chapter 3 – Parabellum and Ford v. Ferrari.
Endgame was the epic conclusion to a decade of storytelling within the Marvel Cinematic Universe. This also paved the way to the beginning of MCU's much-anticipated Phase 4. The film obviously didn't disappoint audiences and critics alike. Its billion-dollar box office reign can attest to that. Fans even speculate that gaining an Oscar nomination for the film wasn't a longshot and having this award isn't hurting Endgame's chances.
Robert Downey Jr., in particular, was subject to Oscar buzz following the film's release back in April 2019. But the veteran actor isn't losing sleep over it. "…there was some talk about [campaigning for an Oscar on his behalf]. And I said, 'Let's not.'" the actor previously told Howard Stern in an interview.
"Iron Man" director John Favreau agrees with the buzz surrounding RDJ's performance in Endgame. Speaking to Variety last year, he said about the matter: "I think he was able to discover and explore dimensions of the character over the course of many, many films, which is a bit of its own category."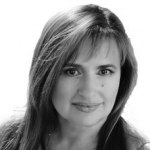 Samantha is the head of content and politics columnist for Best in Australia. Prior to joining the Best in Au, she was a court and crime reporter at SM.