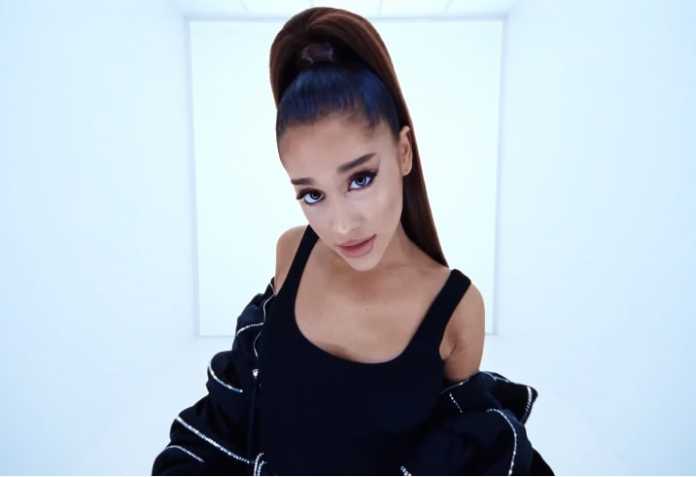 Ariana Grande is still in mourning after the death of her ex-boyfriend Mac Miller last September.
The pop music icon graced the cover of Vogue's August 2019 issue. In the cover interview, Grande expressed her grief over the death of ex-boyfriend Miller who suffered from drug addiction and died of an accidental overdose.
"By no means was what we had perfect, but, like, f—," she told the publication. "He was the best person ever, and he didn't deserve the demons he had. I was the glue for such a long time, and I found myself becoming… less and less sticky. The pieces just started to float away."
The singer also defended herself against online bullies who blamed her for the rapper's death.
"People don't see any of the real stuff that happens, so they are loud about what they think happened," she shared. "They didn't see the years of work and fighting and trying, or the love and exhaustion."
This isn't the first time the songstress had to defend herself from online trolls. Last year, Grande responded to a Tweet that insisted she was to blame for the time Miller was arrested over a DUI and hit and run.
"That tweet came from a place of complete defeat, and you have no idea how many times I warned him that that would happen and fought that fight, for how many years of our friendship, of our relationship," Grande told Vogue of the harrowing experience. "You have no idea so you're not allowed to pull that card, because you don't f—ing know. That's where that came from."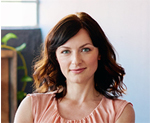 Laura is a reporter and a gossip columnist for Best in Australia. She focuses on celebrities, science and social affairs in Australia and worldwide.