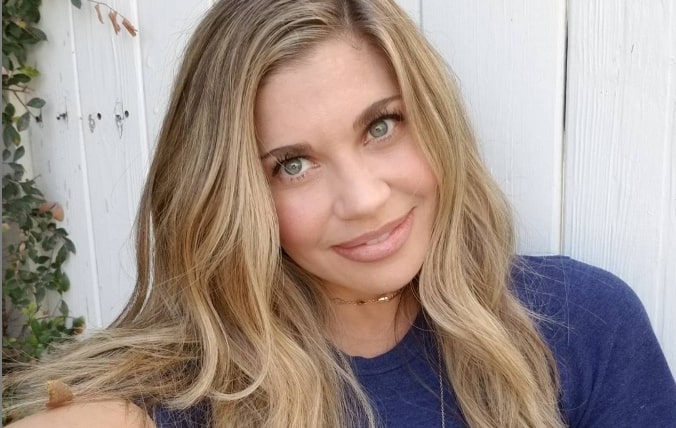 Danielle Fishel is remembered as everyone's girl crush back in the '90s. I mean, who could forget her role as Topanga Lawrence in Disney's sitcom, Boy Meets World?
Well now, Fishel and her husband Jensen Karp have a baby boy of their own to watch Disney shows with. The actress gave birth a month earlier than her due date on June 24. She took to Instagram to share the exciting news last Monday.
Fishel shared an adorable photo of her baby Adler Lawrence Karp's crib. His first name is spelled with big light-up letters overhead. In the post, Fishel wrote:
"One week ago today, on 6/24 at 4:52am, Adler Lawrence Karp made his entrance into the world, 4 weeks early. My water broke on 6/20, one day before my work week directing at Raven's Home ended and my maternity leave began."
The actress continued to tell of her initially scary experience with premature birth:
"I was hospitalized that night and put on magnesium sulfate because Adler was only 35 weeks old. Unfortunately, after doing an ultrasound, our amazing OB discovered fluid in his lungs that was not there during our last appointment only 10 days earlier – and thus we entered a nightmare we'll never forget."
She also revealed that baby Adler is currently in the NICU adding:
"We still don't have Adler home with us because the deeply good doctors and nurses in the NICU are working diligently to find out why the fluid is there and determine the best way to get it out. … I can't wait to share more details about him with you (he hates having a poopy diaper for even 1 minute, he loves bath time, he has the cutest sneezes I've ever heard) and sing the praises of his NICU care team but I prefer to do that when Adler is in this crib in his nursery at home on a still unknown future date." See the full post below: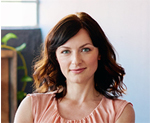 Laura is a reporter and a gossip columnist for Best in Australia. She focuses on celebrities, science and social affairs in Australia and worldwide.