It's a myth that you need an established publisher to help you self-publish a magazine. In fact, it has never been easier to start your own magazine than it is now. It's a fantastic way to share your knowledge with your audience and educate them about the topics you are passionate about. For small businesses, starting a magazine helps to showcase various products and services.
Your magazine has to be engaging and stimulating, as well as informative and admired by your target audience. Obviously, there is some work involved in pulling it off but it can be rewarding in the long term. Let us check out some of the useful tips and advice to get started with self-publishing and printing your own first magazine.
1. Research the competition
It goes without saying that self-publishing your own magazine has to be financially viable  and worth the amount of time, money and effort that you will have to put in to make it a success. So, before you dedicate any resources to the project, it's recommended that you carry out some market research and assess what kind of value you can get back from this activity.
Simply visit some local stores and find popular magazines in your niche. These will be your top competitors. Try to understand what appeals to the audience that buys them.
In case you can't find any publications in your niche, it's quite possible that your target market isn't there (or isn't big enough to generate traction).
2. Define your USP (unique selling point)
If you feel other magazines aren't able to fulfil the demands of your niche, think about how exactly yours will stand out from the pack. What is the unique selling point of your magazine? Can you make your magazine completely unique and still retain that appeal to your target audience?
3. Find your niche audience
Without knowing what audience your magazine is going to be geared towards, you can't make the content appeal to their reading interests. Therefore, you need to know more about them than just their age group and gender. Things like what they like and dislike, or perhaps what brands they follow are keys things to be researching. A good way to figure this out is to talk to people who are in your target audience and ask them to see what they usually look for in a magazine. Frame your magazine around these suggestions.
4. Plan your budgets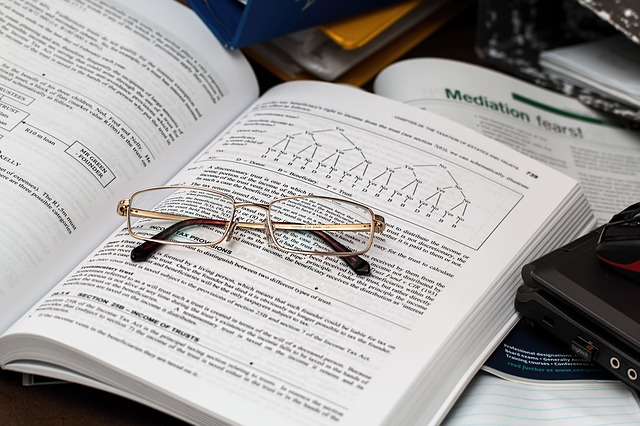 Keep in mind that the goal is to become one of the most successful magazines of its type in the market and crush the competition. Of course, it will take plenty of hard work to get there. So, before you start, it's good to have a well-planned budget already in place in order to ensure the survival and growth of your business.
Once you have a clear idea of how much money you would like to invest in this business, you can then decide about magazine printing costs, distribution costs, and any additional investment that might be required.
5. Launch marketing campaigns
If you want your magazine to rule the market, a lot will depend on how well you promote and sell it during the early stages. In fact, even the most popular magazines in the market had to fight for their survival and get secured space in retail stores.
It's good to have a website that can complement the magazine. Plus, people can subscribe online via the website. Then, you can invest in some social media marketing as a way of promoting both your magazine and the related website. Reach out to social media influencers in your niche who can reach out to their subscribers and help build a following for your magazine.
To start with, you can create your initial audience by targeting people who follow any publications or magazines similar to yours. Once you have enough feedback on the campaign, you can then optimise it for better results and even find similar audiences to the people who like your magazine. When it comes to marketing, the sky is the limit!
6. Publish superb content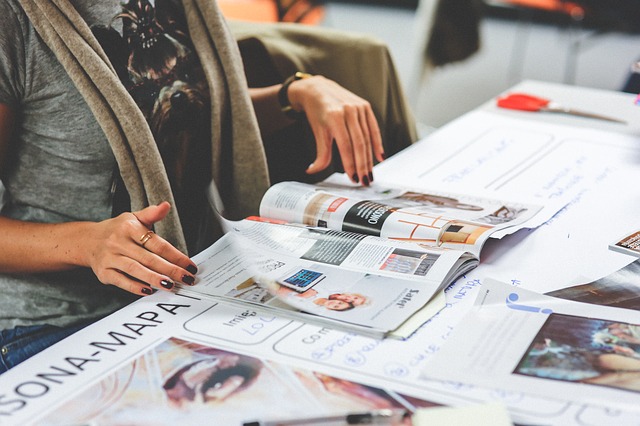 Get a hold of some good writers who can contribute to your magazine on a regular basis. You can find them on various freelance sites and if you are serious about it, you will soon build a network of high-quality writers who can provide you with a regular supply of good articles.
7. Find a reliable printing company
It's crucial to find the right printing company for getting custom magazine printing done at affordable prices. You can print your magazine online as there are companies that can provide online printing services. Make sure to ask for a preview before printing.
8. Deliver the print edition in the correct layout to the printer
Try to make the process of magazine printing easier for the printer by delivering the final draft of the magazine in the expected format. Make sure it's a single file and all the pages are in the correct order. If you have any questions for the online magazine printers, it's always good to ask them, rather than assuming things on your own.