Australia is a country that has embraced the idea of franchising with open arms.
If you need proof, just take a look at the figures; the franchise industry in Australia is worth over $180bn in annual revenue and employs over 98,000 people.
For those of you that don't know, a franchise is an agreement where a firm (a franchisor) enters into a contract with an individual or business (franchisees), granting them the authorization to distribute goods and services under the franchisor's trade name and guidance, in exchange for a fee.
They are everywhere you look; take a gander up and down any of Australia's most busy shopping streets and you will see franchises spread throughout.
Many of the most popular names in fashion, fast food and retail are franchises. The fact that they are so common in the everyday lives of Australians is astounding, especially if you consider that prior to the 1970s, the general public was relatively unaware of their existence.
Food, glorious food
"What changed?", you may be asking.
The answer to this question (along with so many other of life's most important questions) is simple; food.
It can be argued that the love of tasty and convenient grub helped accustom Australians to the idea of franchising.
That is because in the late sixties and early seventies, Australia saw an influx of successful American fast food restaurants, which the Aussie public immediately took to.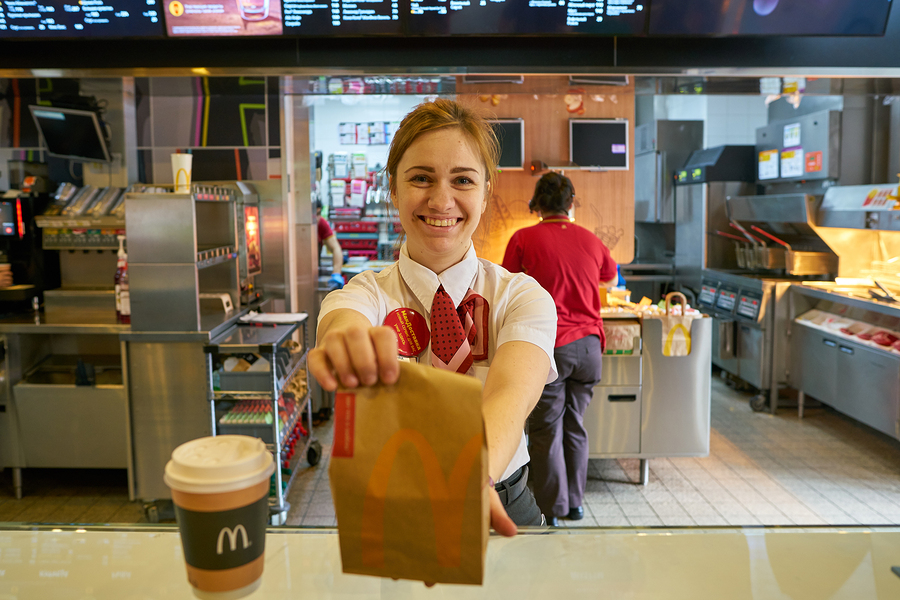 KFC opened its first Australian outlet to much fanfare in 1968, while both McDonalds and Hungry Jack's (or Burger King, as it is known outside of Australia) opened their first restaurants in 1971.
In a short time, it was clear that the public had taken a shine to the idea of franchising and these restaurants were a very visible sign of its success.
We won't analyse why, because it hardly takes an expert to see why Big Macs and chicken buckets have proved to be so popular.
A part of the pie
Jack Cowin, the original Hungry Jack's franchisee, had 26 stores in three states within a century of opening his first restaurant in Perth.
Even then, it was clear that franchising was a type of business system that those with entrepreneurial spirit could find success with.
Basic economics deems that if there a type of business that's finding success, then people will want a share of that success.
At its very simplest, that's how business works; somebody creates a supply for a demand that hasn't been satisfied, then they make truckloads of cash; then others decide that they want some of that cash and start trying to satisfy what is left of that demand.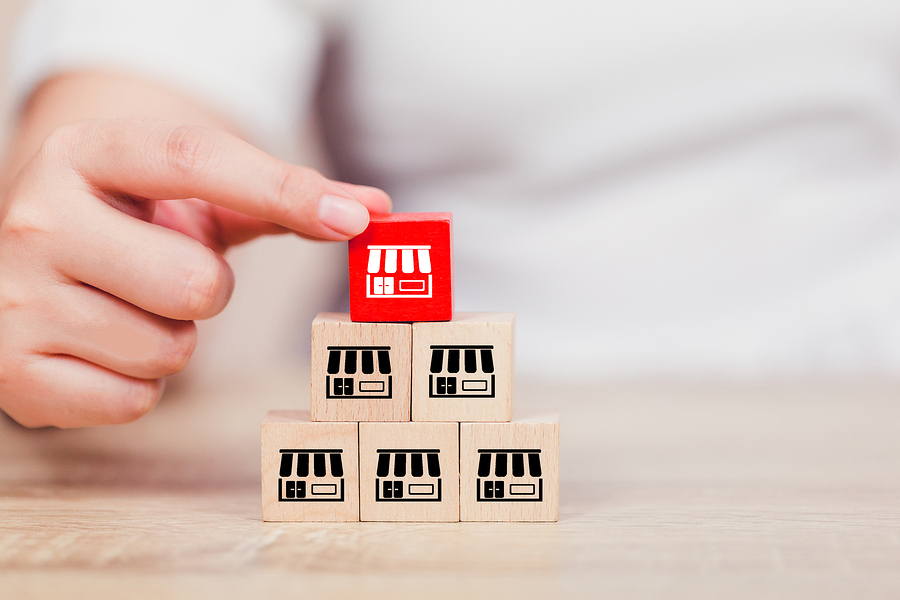 These economic truths are as true in The Land Down Under as they are anywhere else and they were demonstrated perfectly with the amount franchise systems that showed up in the country throughout the years following.
For instance, experts estimated that there was around 450 franchise systems in Australia in the early 90s.
By the early 00s, that had grown to 700 and 10 years on from that, there was over 1,100 franchise systems with 73,000 operating outlets in Australia.
Innovation
Of course, if Australian franchising just stayed in its land and kept to fast food restaurants, it is highly unlikely that the franchising sector would be where it is today.
Since the early 70s, franchise systems have been popping up in every industry and finding success in virtually every one of them; from highly complex tech franchises to ones as simple as dog washing.
Take a look through any franchise listings and you'll spot companies of every shape, size and industry.
It is a credit to those within the franchise industry, as their ability to adapt to meet customer's needs has proved a key element to their success.
This, paired with customers' brand loyalty once they find something they like and the value of brand recognition are all key to franchising's sustainability in this country.
Entrepreneurs not in the dark
In any relationship, trust is an essential element.
In franchising, this trust is built on the foundation of The Franchising Code of Conduct.
The Franchising Code of Conduct is the legislation associated with franchising in Australia.
It requires parties who enter, or propose to enter, into a franchise agreement must act in good faith towards one another. In other words, every body must be acting honestly and with good intent.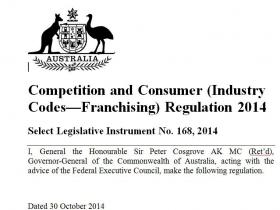 It's a legal document and its very existence has reassured Australians who were considering starting their own franchise that they are doing so with protection of the law.
There is little doubt that strong legislation around franchising has encouraged more entrepreneurs to enter into franchise agreements, rather than independently starting a business on their own.
When you start your own business, there is a sense of the unknown (while in franchise, this also exists, but to a much lesser extent.
When you are considering starting a franchise outlet, you are entitled to a document called a Franchise Disclosure Document. It is a document which gives the potential franchisee information regarding the franchise system, which they would not get if they were simply starting their own business independently.
Supporting their own
Of course, some of the success of Australia's early franchises can be put down to the urge for locals to enjoy goods and services that were only available in North America at the time.
However, that has changed greatly since.
The Franchise Council of Australia states: "(The) great majority of franchise systems operating in Australia are home grown, and increasing numbers of Australian franchise systems are successfully taking their systems overseas."
Thus, Australians love for franchises has progressed well beyond simply wanting goods and services they haven't previously tried.
At this stage, it is also an industry full of consumers who are supporting both innovative products and services from abroad and homegrown entrepreneurs who have embraced franchising's dynamism.